Digital marketing includes all efforts that use the Internet or electronic devices to promote a product and service. There are several digital channels that businesses leverage to connect with their current and prospective customers. Popular digital platforms include search engines, social media, email, and websites.
Content Marketing Resources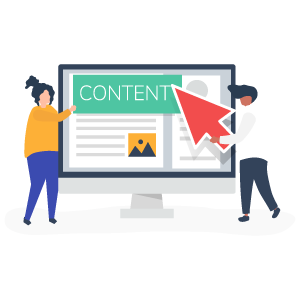 Nowadays content writing the most important professional skills anyone can have. Content writing isn't easy as it seems.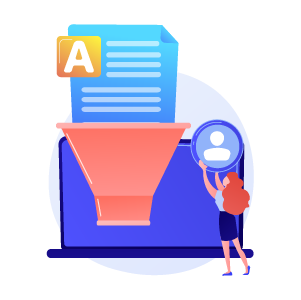 Content distribution is a commonly used term in marketing circles. Content distribution is synonymous with content marketing.
Search Optimization Resources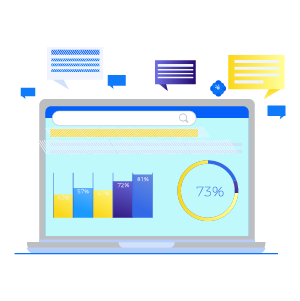 One should take website optimization seriously because it is not an option anymore, it's a necessity in this era. Nowadays client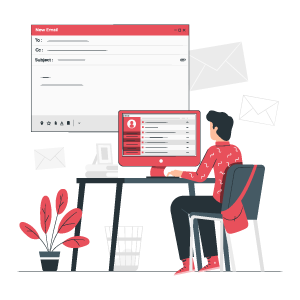 On-Page SEO enables you to optimize network pages to boost the search engine networksite positions, and it also helps in earning traffic.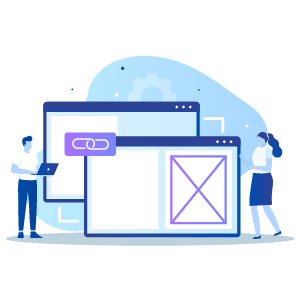 SEO Backlinks serve as one of the most prominent features of traffic engagement. Their purpose tends to be entirely significant for most web developers.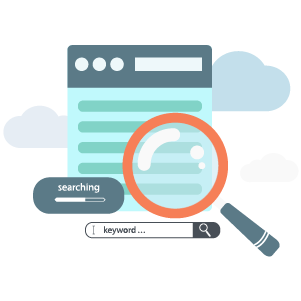 Keyword research is the act of looking for popular search terms in search engines such as Google and strategically incorporating them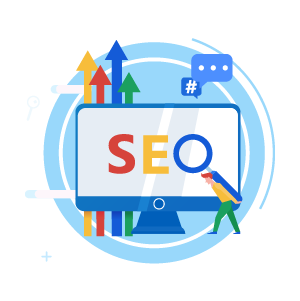 If digital marketing confuses you and if you don't know what exactly it means this blog will answer your questions. You may find them sounding the same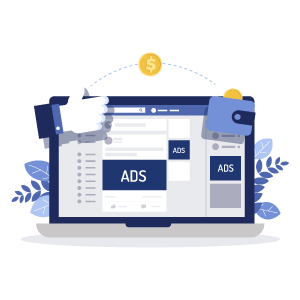 Social media platforms are an increasingly important tool in building your brand, connecting with your audience, increasing sales,