Content Distribution
Content writing is one thing – Content distribution is another.
Content distribution is a commonly used term in marketing circles. Content distribution is synonymous with content marketing. You distribute your content intending to market your brand and gain attention. It is pointless to produce content if it does not reach out to the target audience and generate desired results. Content distribution has become increasingly imperative to the success of your business. Today, given all the competition in the content writing and distribution market, even extraordinarily written content can get lost in the crowd. This article aims to dive deeper into each tactic of content distribution and utilize it to its full potential to achieve desired results.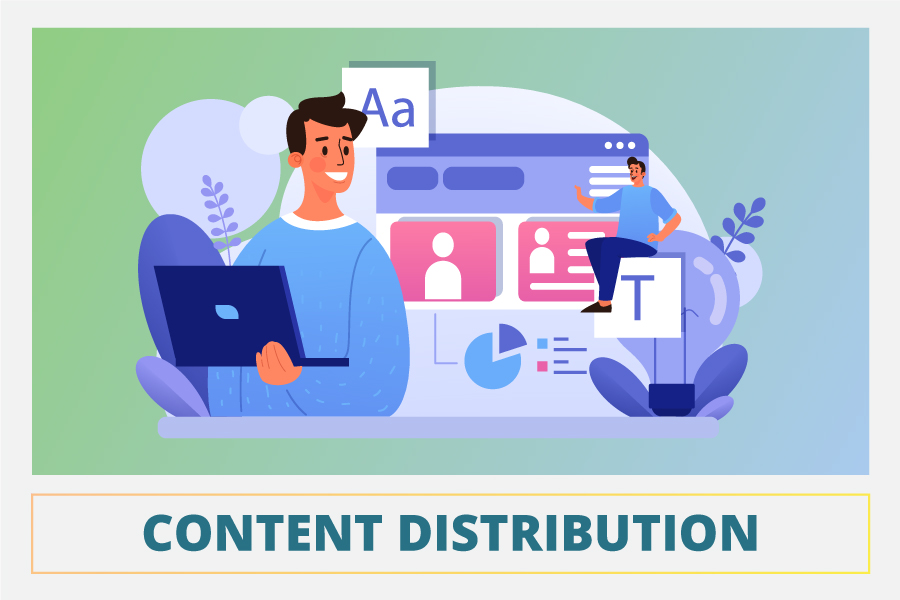 What is Content Distribution?
Content Distribution is marketing content online to target audiences in numerous media formats through several channels. The channels are generally categorized into three groups:
Owned Content Distribution 

Earned Content Distribution

Paid Content Distribution

Owned Content Distribution
Owned content distribution involves distributing content to websites, blogs, social media, and email newsletters that belong to you. These are your web properties.
Earned Content Distribution
You collaborate with third parties to distribute your content or comment about it through guest article contributions, press coverage, shares or retweets, or product reviews in earned content distribution.
Paid Content Distribution
In paid content distribution, you pay for content distribution. There can be many forms of payment, but most often, the cost-per-click (CPC) model is adopted. In CPC, the writer or owner of the content pays an agreed amount of money every time someone clicks through to read the content.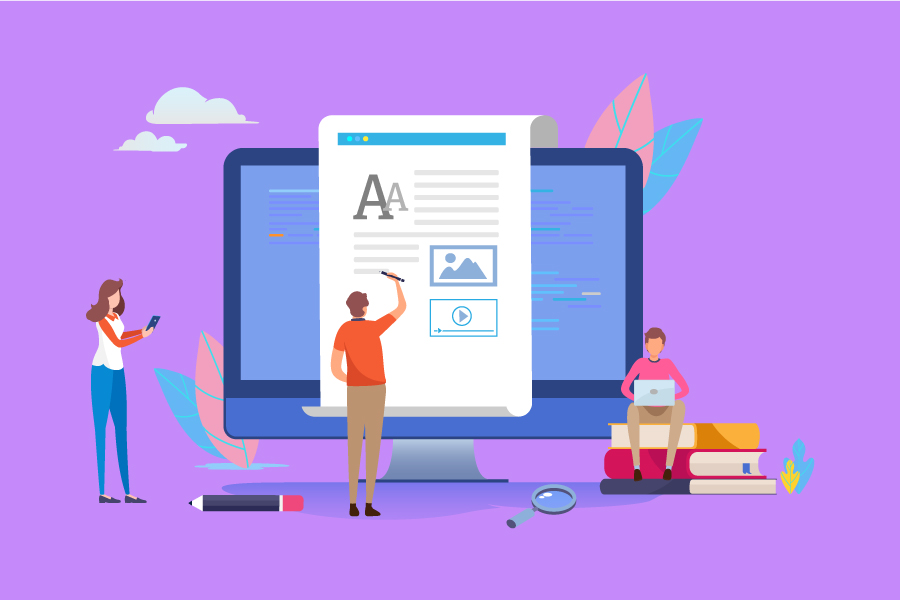 Content Distribution – Importance 
Since there is a huge amount of data produced by content writers and creators each minute, the importance of having a strong and result-oriented content distribution strategy is vital to brand building. 
Content distribution is a vital component of any digital marketing strategy because it builds loyal followers, brand awareness and encourages your target audience to act on your products or services.
Distributing your content effectively can generate more leads, earn more social shares, drive more traffic to your website, and create more engagement across your social networks. Creating great content isn't enough as it's easy to get lost in the vast pool of information on the internet. 
During times of too much content noise in the digital world, a content distributor or content marketer is responsible for devising ways and means to distribute the content effectively to stand out in the crowd.
It is only possible through a solid content distribution plan to get the desired visibility for your content. You must keep an eye on the spiking trends and include them in your strategy. Nowadays, social media is a significant starting point for distributing your content, including many other channels. Social media has become a content marketer's favorite distribution channel. More than 94% of them swear by social media to accomplish desired results mainly because it's user-friendly, in most cases, free as well.
To understand the importance of content distribution, you need to study and exploit several ways to distribute your content, apart from just social media, like an email newsletter or pay-per-click ads. Each available content distribution channel will have its unique significance depending on your business and your industry goals. 
Let's discuss the content distribution channels in detail.
Content Distribution – Channels
Content distribution channels are the online digital platforms where you can share and market the content you have created. There are multiple channels available, and it's crucial to understand the differences between them and their strengths that one can exploit to maximize your content's outreach. It is important to remember that not all channels are the same. The content that works great on one channel might not perform well on the other channel. 
Following are some real statistics from different content distribution channels to give you an overview of how much content is shared on them every minute. 
Instagram: 46,740 posts/minute

Twitter: 456,000 tweets/minute.

Google: 3,60,7080 searches/minute

LinkedIn: 100 million user logging/day
Brand awareness is the major goal every marketer strives to achieve, and almost every content distribution channel distinctly serves this purpose.
Let's look at some of the most effective content distribution channels you should be utilizing to accomplish your goals. 
LinkedIn is the professionals' social media platform. Companies and business professionals use it to share serious content which is informative and educational rather than entertaining.
Since LinkedIn has been founded as a more formal social media platform, you know the people viewing your content will be seeking industry solutions, trends, or advice. LinkedIn Groups offer many useful features. Groups are where many industry experts participate in discussions within a focused community to support each other's professional growth.
LinkedIn's basic features are free, while premium options are available on payment. Also, paid LinkedIn ads help generate leads, drive website traffic, and build brand awareness.
LinkedIn is ideal for B2B marketing and content distribution.
Today Facebook is the largest social networking platform. It has around 3 billion monthly active users. These days, it is almost compulsory to have a business account on Facebook to promote your brand and distribute your content to a massive audience. Your potential buyers and loyal customers can both leave messages, browse through catalogs, and communicate with you online.
It gets highly recommended to keep your business page updated with a mix of informational, promotional, and creative content to engage your followers effectively:
Facebook is free with advanced paid options like boosting posts to reach a larger audience or creating Facebook Ads to target prospective customers.
Facebook is good for all types of businesses, B2B and B2C.
Twitter is a microblogging site launched in 2006. Unlike other social media channels, Twitter focuses on connecting with celebrities and brands apart from friends and family by allowing you to share videos and photos.
You can share a limited amount of characters in a single tweet, so it's important to be concise and to the point. 
In recent years, Twitter has become famous for breaking news and furnishing quick customer service to consumers. Hashtags are Twitter's unique feature that helps keep up with the latest trends of your interest. 
Twitter is free with some advanced paid options similar to Facebook. You can promote your tweets economically and run paid ad campaigns on Twitter. 
Twitter is good for all types of businesses.
Instagram is an entertaining photo and video sharing application owned by Facebook. It allows you to easily apply interesting filters from the convenience of your mobile phone. 
It's a great platform for visual content providing an opportunity to highlight your brand culture, products, or services. It enables businesses to make a personal connection with their audience.
Instagram is free with some advanced paid options similar to Facebook. The paid options include running Instagram ads and promoting unique content.
Instagram works well for all types of businesses, especially B2C.
TikTok is a fairly new video-sharing social networking application launched in 2016. It allows the users to create, watch, and share videos for up to 15-second, recorded on cell phones.
The main focus of TikTok is entertainment. The content on TikTok is all about creative and quirky short videos.
TikTok is free with paid options.
TikTok is ideal for solopreneurs and influencers. But brands are also utilizing the power and popularity of TikTok to reach out to their audience. 
YouTube is the largest online video-sharing platform that enables content creators to distribute their video content to a massive audience. 
Depending on your business goals and target audience, you can create either entertaining or informative videos to help your content reach a larger audience. Hundreds of millions of hours of video content are being viewed and shared every day on this platform.
YouTube's basic features are free, while it has some advanced paid options too. YouTube is perfect for all types of businesses, solopreneurs, and influencers.
Email Marketing
Email marketing is a powerful and effective form of direct marketing. Businesses use email to reach out to target audiences and promote their products or services. It is a beneficial way to communicate with your customers directly.
Email Marketing is a cost-effective means of content distribution and is suitable for all types of businesses, B2B and B2C. 
Content Distribution Strategy 
Content Distribution offers an incredible opportunity for businesses to increase their revenue and build authentic credibility in the industry. By delivering relevant and valuable content to customers, you can create your online reputation, construct a community and cultivate loyal advocates of your brand.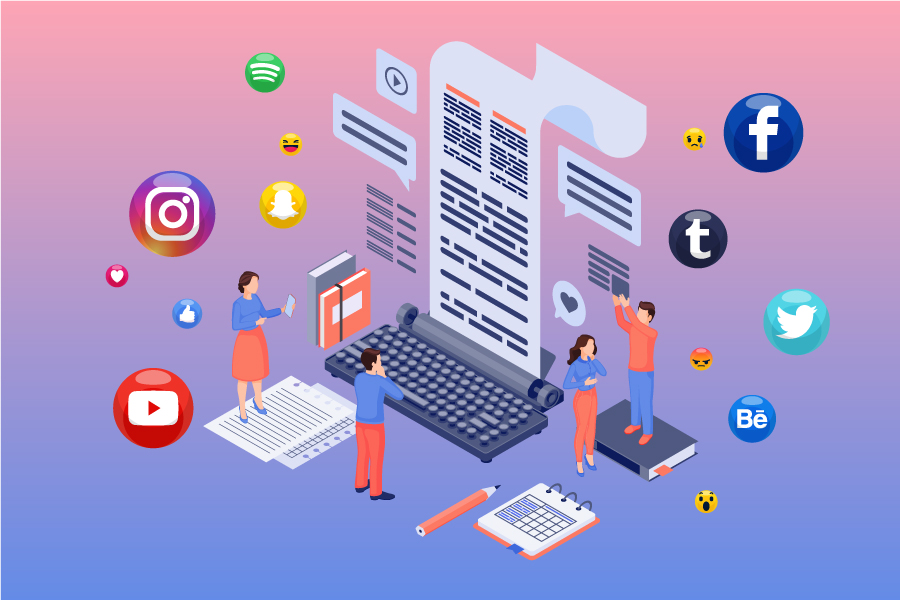 Statistics prove the significance of Content Distribution as a clear and strong strategy for establishing the digital presence. However, Content Distribution is not just formulating and disseminating content online. It is a whole strategic technique that enables you to entice and engage a targeted audience and, eventually, attain profitable business goals. 
This article will discuss the in-depth information you will need to develop a wonderful Content Distribution strategy for your brand.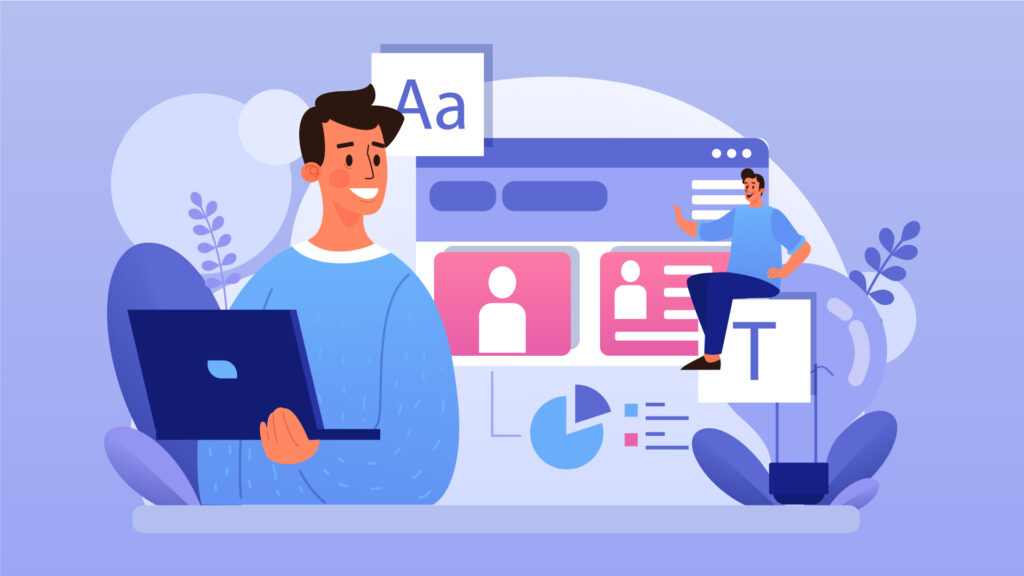 Content Distribution Strategy – 4 Key Elements 
A promising Content Distribution strategy is structured around four key elements to be successful: 
Brand Positioning

Owned Media Value Proposition

Business Case

Strategic Plan
Let's dig deep into the significance of each element and learn why they are essential for Content Distribution. We will also discuss how to implement each of them.
An established brand positioning will enable you to furnish a consistent experience for your audience. It will help you carve the TRUE image of your brand through all your distribution channels.
 It is best if you were clear about the following things to position your brand correctly:
Know your existing and potential customers

Know their needs and expectations

Know your competitors

Know your competitor's strengths

Know your strengths

Know the value your brand provides

Know how to highlight your brand's personality 
Defining your owned, earned, and paid media value proposition is mandatory to establish your brand as a reliable and responsible content publisher. Your content must provide a unique value to your audience. It would be best if you focused on standing out from other content creators in your industry. There must be a strong reason to persuade the audience to choose your content channels over your competitors.
To achieve all this, you need to research what information and value your audience is looking for. You must study the favorite resources that your target audience follows and analyze your competitors' content strategies. It will assist you in finding your editorial niche.
Market rivals are important, no doubt, but you also need to pay enough attention to other content creators in your area of expertise. Consider all publishers in your domain as competitors once you decide to develop owned media. 
No content is good content if it fails to provide value to your audience. The core objective of your brand's content is not just attracting new followers and readers but driving sales and taking your business forward.
Sit down and identify what goals your company wants to achieve and chalk down how your Content Distribution can help bring your business closer to those goals. Define clear Key Performance Indicators (KPIs) and define the resources you should invest in your content strategy.
It is always beneficial to document a business case to understand better the benefits, costs, and risks involved in implementing a Content Distribution strategy in your company. 
Once you have positioned your brand, developed a media value proposition, and documented a case study, now it's time to establish a strong and practical strategic plan for your Content Distribution. It should focus on your objectives and purpose and should clearly define the way forward to achieve them. 
Think through every step of your Content Distribution Strategy. Define your target audience, formulate ways and means to reach out to them, and craft mechanisms to evaluate results.
Now that you have learned about Content Distribution, its importance, available channels to distribute your content, and key elements of content distribution strategy, it's time to build your system.
But before you get started, you must keep in mind that the digital world is becoming too noisy, with a lot of content being shared every minute. In today's competitive world, the content is no longer king content distribution on the right channels is!