SEO Backlinks serve as one of the most prominent features of traffic engagement. Their purpose tends to be entirely significant for most web developers.
What is a Backlink?
Backlinks, also called inbound or incoming links are web page links that you put on another website's page so users from their side can revert to you. In simple words, you put your link on another well-known website, and you gain incoming traffic.
The thing about backlinks is that they easily pave the way for your website to grow its numbers. Let's say you have a product you are advertising on Amazon, and your customers want to know more, and they click the link for your website. Through this way, they can gain better deals and quickly find out about the quality of the product and your service.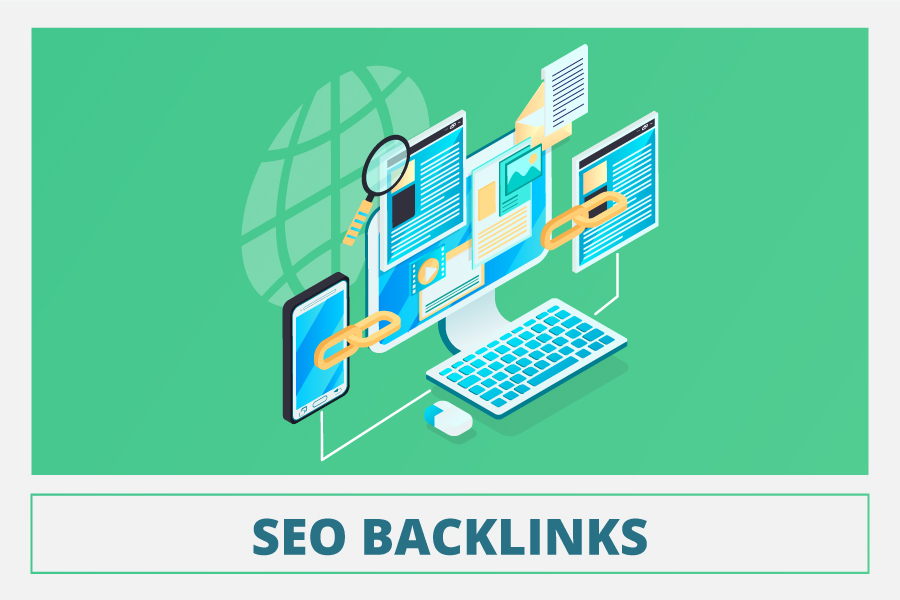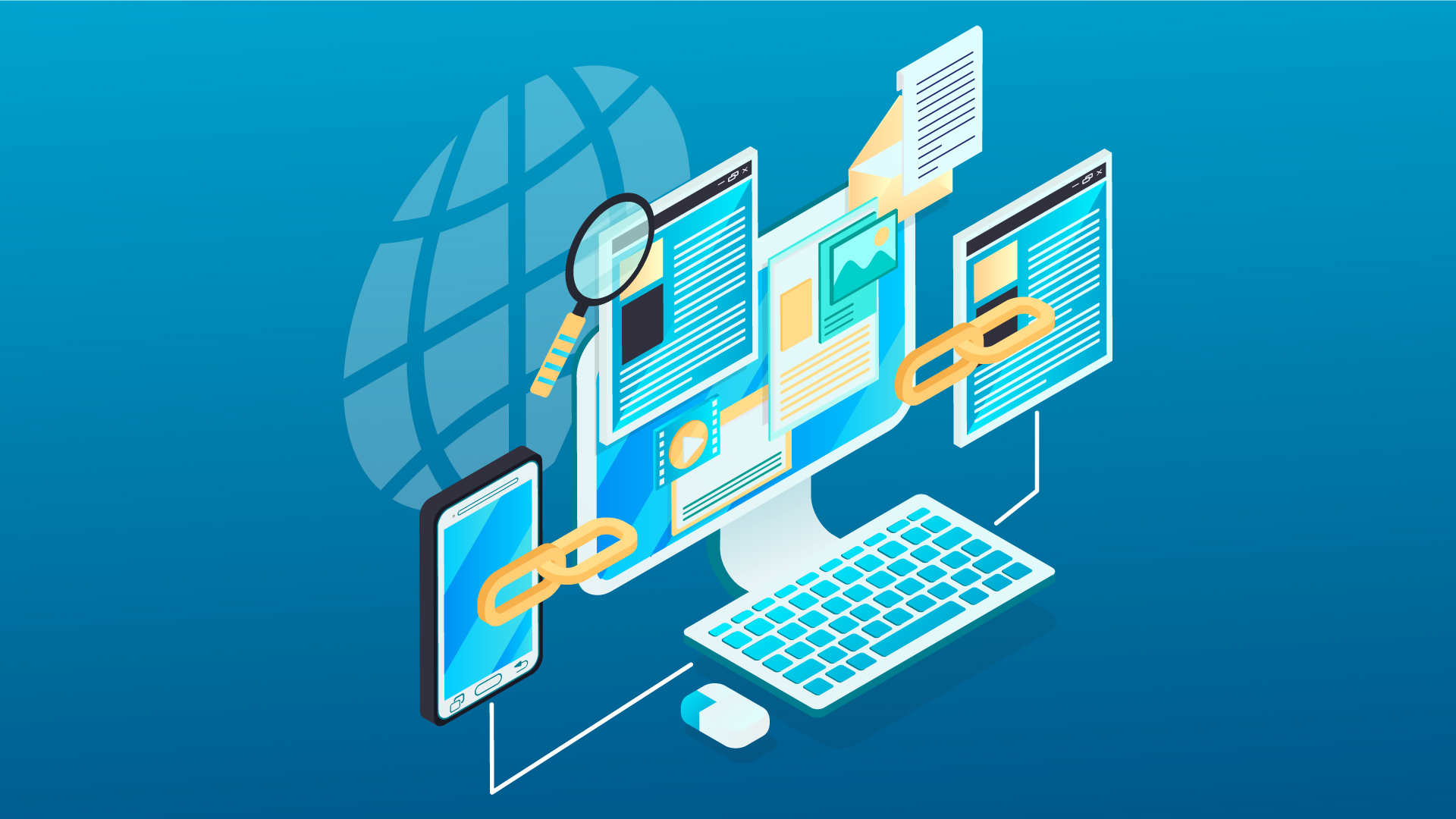 The Importance of Backlinks
Backlinks don't always profit businesses, but various people who offer blogs on websites tend to attain similar results through backlinks. Backlinks are considered extremely important by Google, which has also gets termed as "Votes." The higher amount of votes a website seems to pertain to, the higher the traffic the website will witness. Earning the ability to backlinks to different websites can leave a positive effect on your website. Many SEO developers tend to use backlinks to build up a website and optimize it properly. Backlinks also help you to determine how much users are wanting your webpage content.
Purpose of Backlinks in SEO 
SEO stands for Search Engine Optimization. It is the practice of improving how much a website will be available to the public on search engines. Most web developers and Digital Marketers use SEO to bring more traffic to their websites. Backlinks, in a way, serve SEO the most and are the reason they can gain such organic traffic quickly.  
SEO developers work with a wide variety of different strategies, including:
Social Media Marketing 

Search Engine Marketing 

Content Marketing 

Public Relations 
However, the most benefit that comes from backlinks to SEO developers is through Content Marketing. 
What is Content Marketing?
The practice of writing web content on websites, including blogs, articles, sale copies, newsletters, etc., is known as Content Marketing. You see, many agree that through the usage of Content Marketing, many businesses can adequately market their brands and witness a rising take in upselling of their sales. When you properly index a bunch of engaging content with proper keywords that match the curiosity or problems of the customer, then you can quickly increase the traffic of your website. Combined with the usage of keywords, it can help your backlinking strategies rapidly. 
How does Backlinking work in Content Marketing?
Individual content creators, including blog writers, offer to write something for another website, and the website, in turn, contributes to share their website links. Through this, you can see a rising upsell in the traffic of your website.
Backlinking gets known to be highly effective, and since the internet's start, many website developers have used backlinks to market their websites to gain more traffic properly. 
How Google increases the engagement of your website through Backlinking?
Google has created Spiders (sometimes also called Crawlers or Robots) to surf the entire web through deep algorithms through its search engines. They are the reason why you can receive thousands of data through single-hand searches quickly. Through the advent of backlinking, they can efficiently swift through the entire web, store the data in a single compiled index, and show you the data. 
When your website backlinks to another website, those spiders will be able to revert search results from the user directly towards you, through another website, etc. Now, this was not always the case. 
Backlinking in Early Days of the Internet
In the early days, many websites got created. Many developers had to add their websites to many kinds of search engines to appear to their audiences. Nowadays, many tools exist, just like the Google Webster Tool, where you can add to your site to reach your audience directly. Back then, the entire usage of SEO was a pretty wild goose chase. There were no rules to page rankings, so people pretty much had to rely on backlinking and keyword factors. Nowadays, over keyword stuffing would get you a penalty for potentially spamming the policies of the page ranking factors.
Google Robots, through backlinking, gather up all of the data in a single category by searching up all of the keywords that are most related to what the user is searching for and show them the results based on their searches.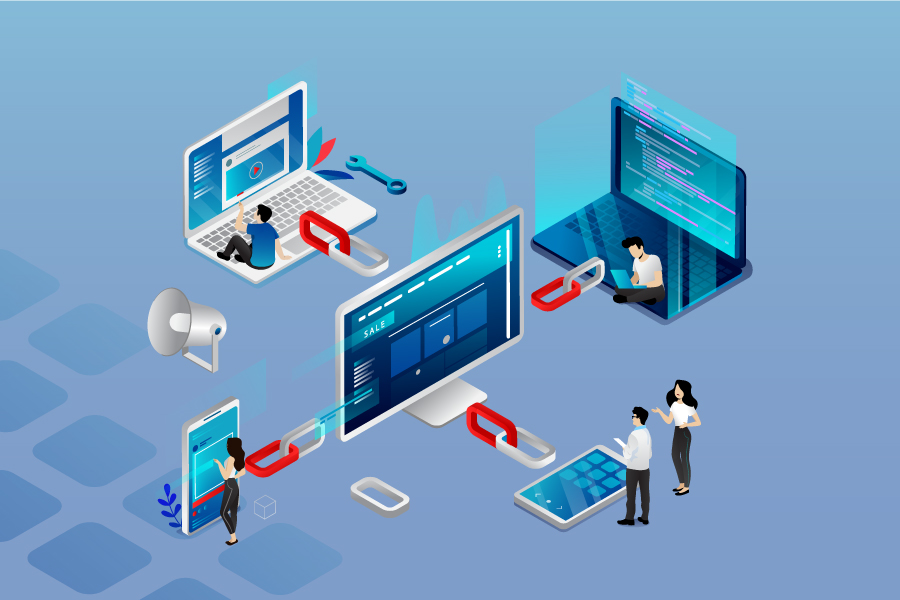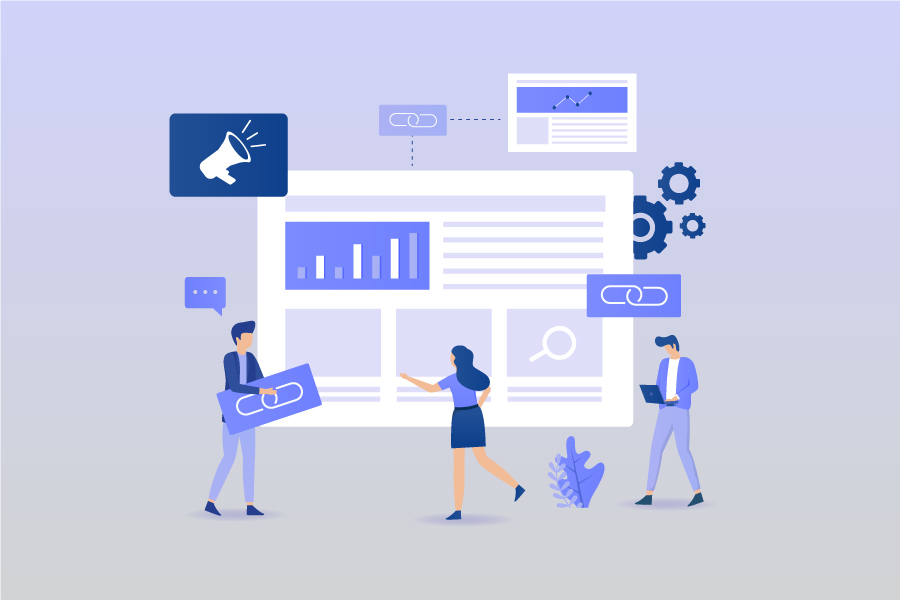 Which Sites do you need to Earn Backlinks from?
The thing about backlinks is that you need to cite them from valuable and high-end websites at the high ends of the google search results. Suppose you choose to gain backlinks from unknown websites that you would not achieve anything out of it. You will be adding your website to the list of spam websites. When your backlink exists on a high-quality website, you would surely be able to gain the organic traffic you need. 
So, to put it simply, the types of backlinks that are important are:
Backlinks which include the keywords of your website

The link is from a website that has not backlinked you before 

The content of the website is similar to yours 

The backlink is coming from a trustworthy, high-end website. 
Backlinks can also offer a competitive advantage during your SEO linking Campaigns. Off-Site SEO means
What is Off-Site SEO?
Link-Building Campaigns can offer you an advantage in the market.
Off-Site SEO (off-page) is a strategy that you partake in through inorganic search to make your website appear higher in the ranks of the search engine results. There are several ways that Off-site SEO works. You can create a wide variety of blogs and add targeted keywords directly related to the content. You can post content and get reviews from a wide variety of social media platforms while also creating backlinks with appropriate settings, or you can also texturize your entire website on the aspect of your own choices. Whichever strategy you will take will cause a significant boost in the traffic to your website.
Is Backlinking Hard?
Backlinking strategies consume a lot of time to manage and plan, but they are not consistently hard. Some might even find it hard to understand where they want to start, but you can carry out many backlinking plans easily and swiftly with a little bit of research. The trick is to find out the number of existing links and pages on a website that is doing good on the google ranking system. Through this, you can start collecting the actual figures and target those specific websites to calibrate backlinking strategies on your own properly.
Should you Invest in backlinks or Develop your own?
On the contrary, there is no apparent concrete proof that buying backlinks from marketing companies can help you grow your website. Many companies will be offering you competitive packages with packages that get fitted according to your tastes. However, if you again have trouble properly utilizing the website through these paid backlinks, you would have to spend money again, which might come off as a bummer for you.
It is not to say that many paid backlinks do not tend to work; in fact, many companies are known for their competitive backlinking package strategies, which significantly help the user in building up traffic. However, many companies are not always reliable or even trustworthy enough for you to be investing in their backlinks.
Investing on Backlinks
If you want to use the shorthand approach to benefit yourself in the long run, you would consider investing in Backlinks. You must first research some websites offering you deals on generic and organic backlinks rich in quality. EzineArticle is one website that properly offers a high amount of Backlinking deals to its users. They are known for providing backlinks that are rich but organic. You will be getting a wide variety of links from them at low prices. However, you shouldn't buy more backlinks than you need to, buy a few at first and see how it goes. If you are witnessing an increase in the traffic of your website, then you should start investing in more but that too with a strategical approach.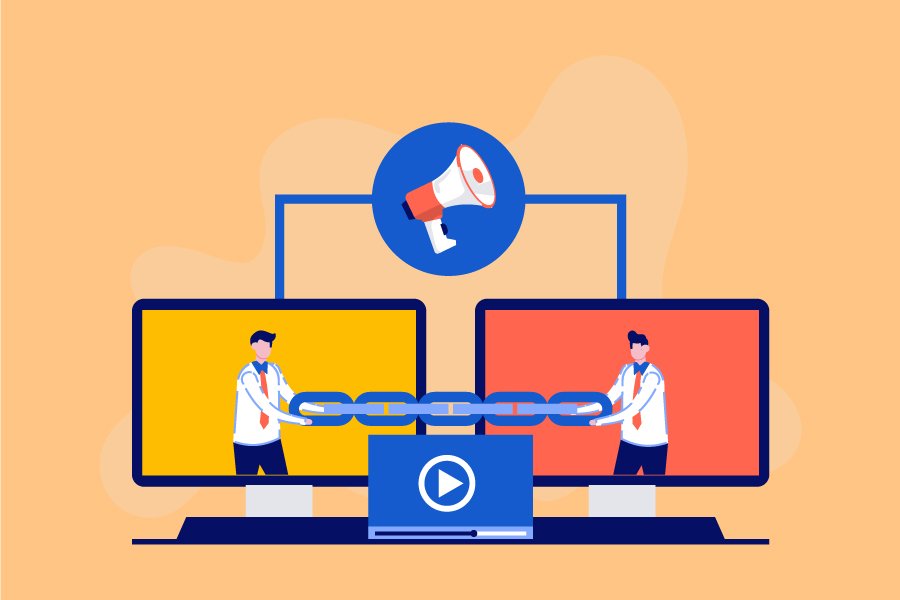 Number of Backlinks you need on your website
The number of Backlinks on any website matters to the website owner. If they are a small-time business, you need at least 40 to 60 backlinks on your website. The business will be highly competitive, so you need to regulate the flow of your backlinks to showcase your website's strength properly. If the website owner is a blogger, the specified number should be around 40 to 50, the generic number. However, below this number, you will be unable to reach the organic engagement of your website correctly. 
Removing the Backlinks that Negatively affect your website
After you have added the relevant backlinks to your website. You must know that not all backlinks are good. You see, Google might mark backlinks that do not work correctly as Spam, and your website will be at the risk of going through a penalty. In the world of SEO, this is the Black Hat Strategy. 
Although it is sometimes relatively easy to find out where the bad backlinks are lying on your website, if you are unable to find them, then checking the website might aid you as well. 
Difficulties you will be facing during Backlinking
During your campaign of Backlinking, you will be facing a lot of difficulties along the way. As I mentioned earlier, if you use backlinks from untrusted sources, your website risks receiving a penalty from Google. You must be careful while developing strategies for promoting your website. For example, if you have backlinks to a comment section of a website or your backlink gets included on the promotion-only page, you should delete them as soon as possible. 
Why are Backlinks Essential to SEO?
Backlinks are essential to SEO. When another website site links to your site, a backlink gets created. That backlink is a vote of confidence in your content. Backlinks help search engines see all votes of confidence as evidence that your website content is valuable. Search engines will surface your content in search results if many sites link back to yours, improving your ranking for the linked topics. 
Toxic Backlinks
An integral part of off-site SEO is earning backlinks, and obtaining more backlinks is link building. But it is complicated. Most backlinks are great, and others are toxic. The toxic ones harm your ranking. 
It is best to use an SEO site audit tool to find toxic backlinks like SEMRush and ahrefs. An important aspect of website administration for SEO is making sure your site's backlinks are high-quality and follow Google's rules. 
Regardless of the method to monitor backlinks, you must disavow any links coming from poor-quality websites. Although Google does not say that these spam sites can harm you, it is still recommended that Google knows you do not want them.
Monitoring the website's backlink profile will let you understand where you can improve and what sites you must disavow. It will improve your rankings and is integral for marketing strategy.
Conclusion
SEO Backlinks have been considered one of the best ways for Web developers to properly utilize their website and help them attract the audiences they want with their content. Before Backlinks, along with keywords, were majorly used by users, but as technology unfolds every day. The use of SEO backlinks is growing in numbers significantly.