Since the creation of the internet, the communication of the world has been improving each day. Inside this technology, Social media has started to make success. Social media begins to approximate the people and companies. You can communicate with all over the world immediately, every time. Each person can connect and have a lot of relationships inside these media. Currently, there are many types of social media. The most famous are Facebook, Twitter, Myspace, Instagram, Telegram, and What's app. And others that are specific from their country. The first social media was created in Canada in the 90s. It was called " Classmate." The objective was to facilitate communication between the University students. Then the social media start to spread around the world.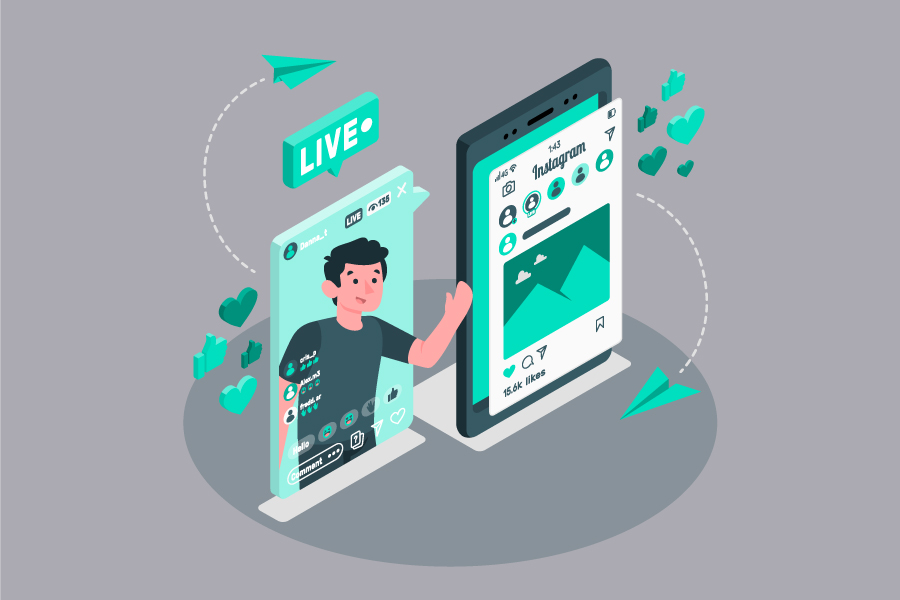 They begin as a tool for communication, but now, you can create groups on the music apps. Play online games and speak with the people that are playing with you are examples of social media. They are uncountable nowadays. Another good characteristic that you can see on social media is the facility to share information. You can share content that interests you, create text about opinion, and see what is happening in the world. The last one is about companies. They can make marketing and publicity. From social media, you have feedback faster from the clients.
Instagram is an excellent tool for social media.
This social media was created in 2010 by Kevin Systrom and the Brazilian Mike Krieger. One year after the release, this social media had already had ten million users, and it was available only for iPhones and iPods. After the acquisition by Facebook in 2012, it turned available for Android. This social media, you can share your pictures and videos and interact with your friends or a stranger person from when you are friends. You can see a lot of functions on Instagram. Besides communicating and sharing your life with the people following you, you can work on this media. You can make some live videos and use a lot of filters and tools to transform your pictures.
Nowadays tools
Instagram has a lot of tool to your have fun and show your work on it. The main thing you can do on On Instagram is daily videos and pictures, short videos, long videos, and sell almost everything. About the stories, you can have a lot of functions. You can record a short video, make a boomerang picture, Or write something adding some sticks to it. The current tools and tasks that you have on Instagram are:
Boomerang- This is a great tool to make some different pictures. In this tool, the video is moving fast in a looping. This function is good to take funny pictures.
A layout is an excellent tool that helps you change the pictures' form, colors or insert different backgrounds or effects.
Free hands – This resource is about recording videos, you usually press the button to register, and you need to hold this button. This resource allows you to press the button once.
Superzoom – You can make some good videos using this resource. You can approximate something or somebody. Leave your creativity flow.
Filters – Instagram is full of these resources. You can improve your pictures and add some funny things.
Mention – If you want a specific person to see your post or make some advertising, you can mention the person using the @.
Hyperlapse – this resource is available only for iOS. You can create videos or pictures in time-lapse.
Share stories – You can share the stories with many people, and if they mention the company or person, they can reach more people.
Stickers – it's a great resource to make your post more attractive.
These items are a few things between the numerous tools and resources from this media. You take a lot of advantages from Instagram.
Updates
According to Zygmund Ballman, the world is living in a "liquid modernity." The people do so many things and forget the most important, making the relationship stronger and solid. Like this modernity, the companies are creating more and more software that can accompany this new world. Instagram is not different. This software needs to maintain itself. Then they need to monetize all the things online to get this maintenance. Some apps are paid. Then if you want to access some information, you have to create an account and start to use it. The same thing happens with the apps, and they are constantly changing. The maintenance of this software is not cheap. Then they have to think of a way to earn money from this. Some items inside Instagram will request payment.
You wouldn't take a screenshot in the channel that will request payment because they are exclusive content. But the page owner can select some posts to be a highlight, then the l person who accesses after the store will see the posts. This post will have a tag like now that Instagram has a tool like this. In this tag, you can select the people or group that can see your post, but this is so hard, and take your time to do it. With the exclusive tool, you can select only paid members. And only these members will have access to this exclusive content. According to the information, these tools will be available soon. The content creator will be able to filter the free content and paid content. For those people that use social media to work, this will improve your income. Imagine the fan clubs that can take complete information from the Idol, and they need to take money to have this information. They sometimes spend money, and others can take advantage of it. With the whole post, they can receive back the money they spend with it. The Company could give more details f these new tools. They aren't is a position to comment about these new subjects.
Why is the platform creating this new exclusive tool?
Nowadays, we know that many people are using to copy the content from others, you can see many blogs with the exact text, and they start to earn money with it. But these kinds of things are wrong. It is disrespect to the creator. When you have the same opinion, it is not a problem you take some words or rephrase the content. But many people are taking the complete text and posting it on their page. These kinds of things are crime and unethical. Many users read the posts but don't like or share, and thus don't bring money for the content creator. Work on the internet can request a lot of work from you, which is not fair if others take your career to earn money. Then, if social media can create a tool that the user must pay for the information, you can have more respect for this content producer. Many users used to take screenshots from the post of someone and post on another social media, and they monetized this post. Do you think this is fair? For writing 1K-word, you can take more than eight hours; imagine the researchers that you have to do, the time with your family that you can't stay with them because of your followers. It is too hard to create content and comes another person uses your text to make money from others. Because of these unfair people, the platforms are trying to create exclusive tools. You will be able to produce content and tag only the person that is paying for it.
Conclusion
The quantities of information on the internet nowadays are uncountable; you can read and watch about every content. Because of these facilities the people sometimes can't create good content but want to earn money from the internet. Then they start to search for information from other people and post as this content was from them. These copies are called plagiarism. For the creator, it is unfair, and they always hope for help about it. Instagram is thinking about this security every time, and the maintainers are trying to help their users, and obviously, everybody can win with the solution.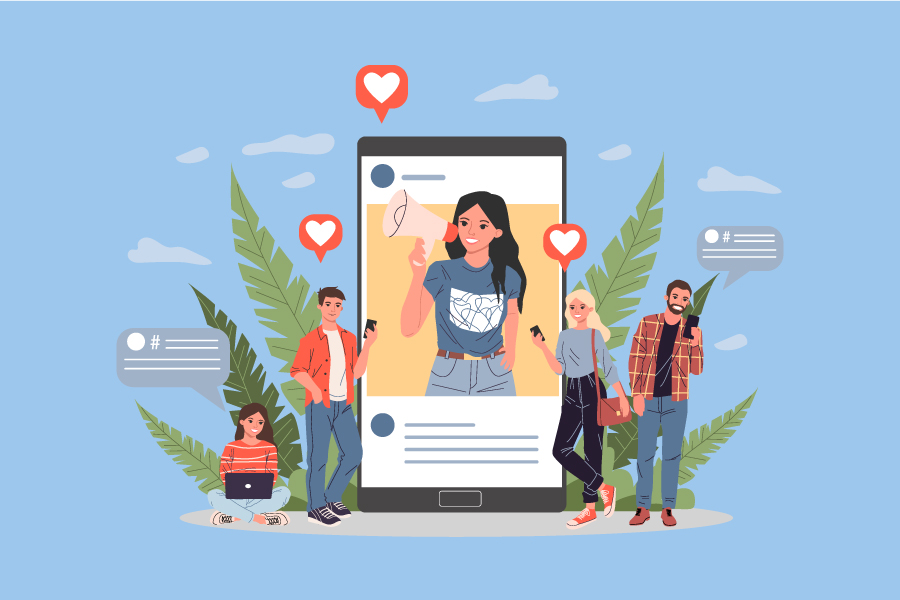 According to the collected information on the date of this text, the release of this new exclusive story doesn't have a specific date. Maybe this idea doesn't come easily, and the platform creators don't know if the payments will be inside the platform, or the creator will be able to establish their price. Even though this tool is not going to appear, only the worry for the platform creators say to the content creators that they are searching for ways to help the users. As was said, not the watch work for free. Imagine the content creators. The users already have many tools that take a lot of advantages, imagine if they have more ways to make the contents more interesting for this modern world. Let's wait for the news and enjoy the current tools until the new ones arrive.