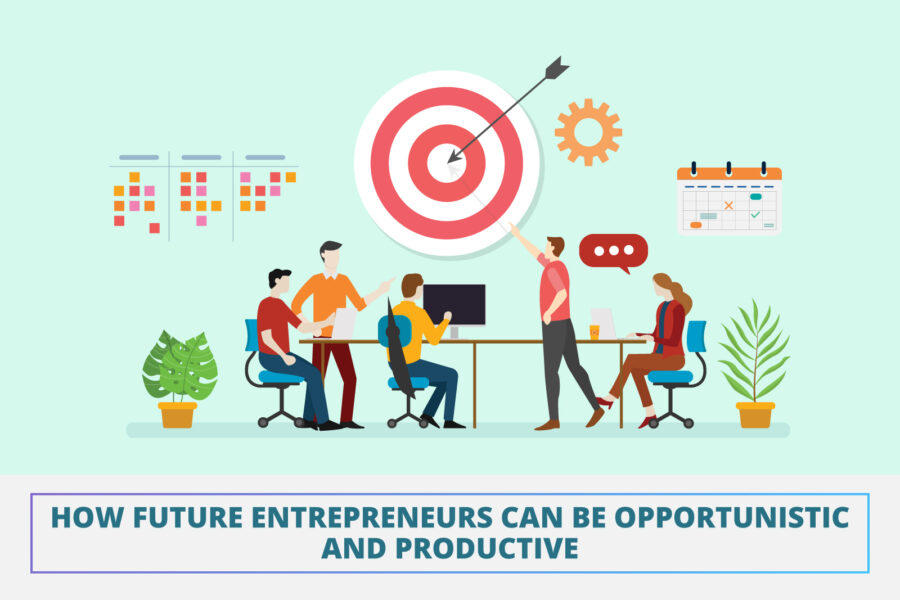 Companies big and small or entrepreneurs, like everybody else, are doing everything possible to keep pace with the current technology's progress. Physical enterprises are either moving online or increasing their operations through digital marketing strategies to capitalize on a fast-paced and very profit-making online business. Because grabbing targeted users online sets your business apart from…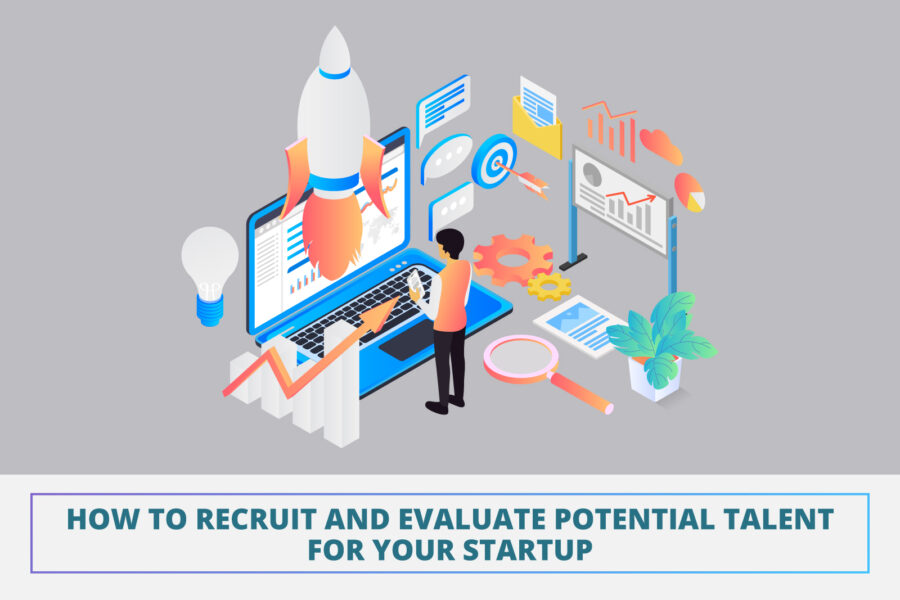 During the early stage of startups, the odds can pile up against the entrepreneur. The most significant challenge is to evaluate and recruit potential talents for your startup. Securing great hires is the top priority of any startup owner.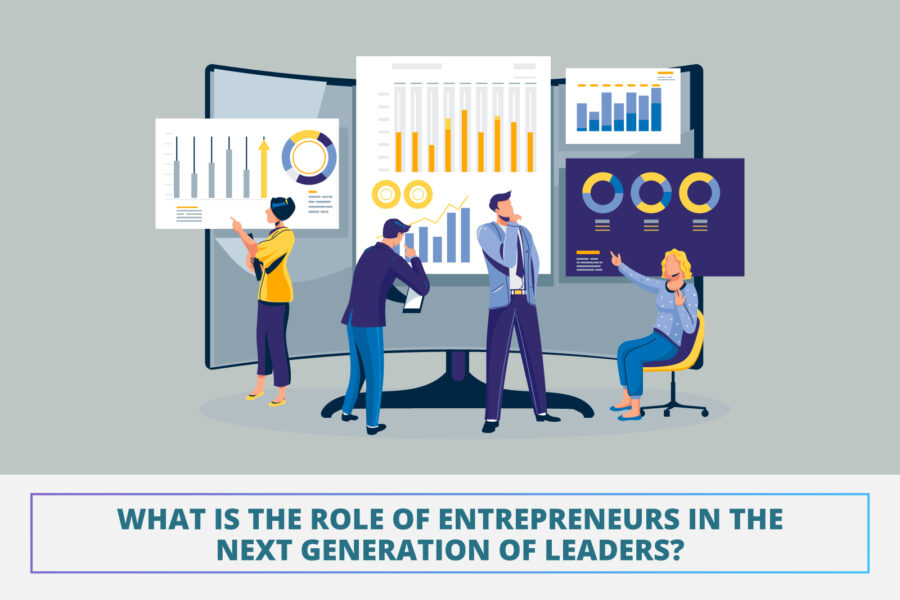 In general, the more leaders of older businesses work with their next generation, the better opportunities they have to pass on the responsibility to their successors. Leaders who grew up in business families get opportunities to learn.