Introduction
Marketing is the key to the growth of any business and through decades the marketing has played a crucial role in the growth of a business. Years ago, there was a different type of marketing option but now due to the internet revolution, the marketing of any business has changed a lot. This doesn't mean that old marketing techniques are waste and would go extinct, but still, there are a lot of ways through which you can use the combination of both traditional and digital marketing techniques for your business. Using a combination of both traditional and digital marketing will provide an opportunity for you to expand your business to a greater level.
Here I list the top 7 ways to combine traditional and digital marketing for your business.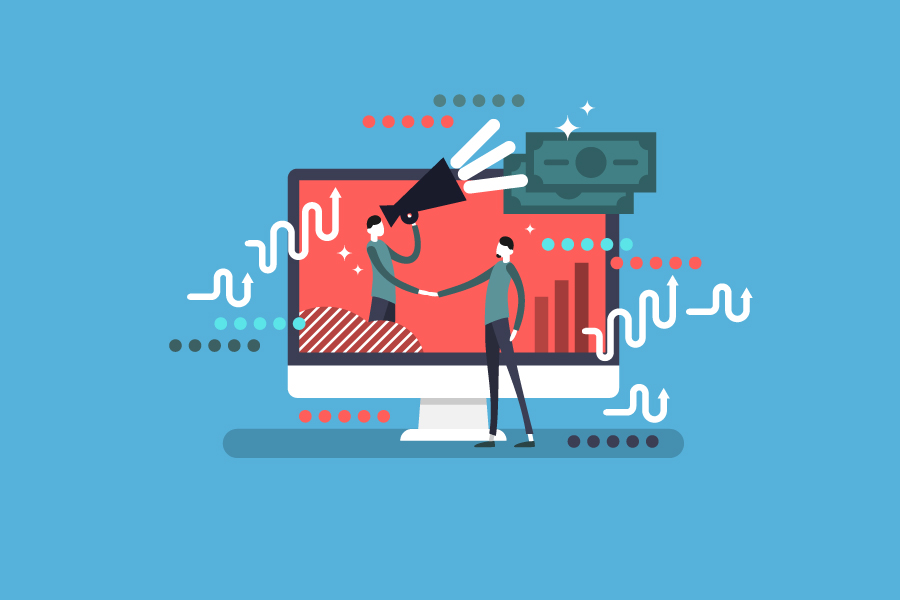 1. TV and video ads: –
TVs have lost most of their role but still, many people love to watch shows on the TV, which might help you out to reach a good crowd that would nurture your business. Being the most ancient way to advertise video ads, TV could make an increase in your sales. To get results from this you would need to have some analysis of the facts that which channel has most of the crowd and where the crowd is minimum, you should invest your money more for ads on the channels where there is a large crowd. You can also buy a channel if you wish to sell your products directly through TVs. You can live stream on that channel and show your products to a wide audience, this will definitely boost your sales and revenue as your product would get global exposure or let's say a nationwide exposure.
2. Newspaper and online ads: –
Although due to the digital revolution, there is a lesser crowd that reads newspaper it could be the best way to market your products and services if you are running a small business, as there are still many people who like to have a newspaper in the morning with a cup of tea or coffee and most of the businessmen also read newspaper daily. So you can give ads in the newspaper and mention there your web portals. Along with this, you can start online ads on different platforms like social media and other websites through google ads. Running ads on the online platform and in the newspaper simultaneously will allow to reach you out to all types of people and also to your potential customers.
3. Billboards to target locations: –
you can use the latest web analytical tools to find your targeted audience, once you found your targeted audience you would be able to set up billboards in those particular areas. This will save a lot of money for you, which you can invest somewhere else. You should always follow this strategy while reaching out to a new area. Do check before getting into any place about the customers taste in that area about the products which are alike your business products. Then find the appropriate sites to set up billboards, so that your products/services get good exposure to the audience. Bill Boards is still one of the best ways to do marketing. Many businesses spend a lot of money on them.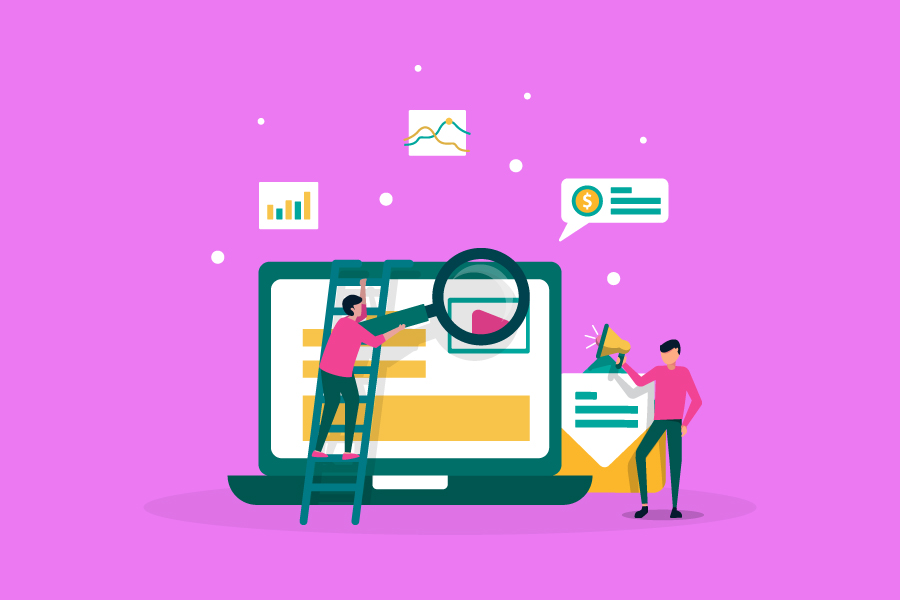 4. Magazine and digital content: –
You can give ads about your business in magazines, which would also be sold as eBooks and your ads would not only reach those who bought the magazines physically but will also reach those customers who bought your magazines as eBooks online. This will definitely widen your marketing, you will be in a position to reach out to a larger crowd, not only this but you can also add your business ads on other contents online like on the YouTube video and through social media. Doing so will make you earn big in long term and earning always requires a sacrifice and that sacrifice will be of your money in the initial stage but after that, you may be able to earn a hefty amount as your audience would have increased.
5. Email and direct mail: –
By combining both these you would increase your products trust in the market and people would feel secure to buy your products. Through emails, you can provide them information about the new products and services that you may add to your business in future and through direct mail you can send them cards some reward like stuff, through this you will build a customer for a lifetime. In the long run, this will definitely help your business grow and earn a hefty amount through these loyal customers. Through email, you can provide any type of information about your product to them. The whole corporate sector runs on the emails and people involved in this sector check their emails regularly, so this might be a plus point for you to reach to them and provide them with what they need.
6. Radio and streaming ads: –
You can use radio to stream your ads and grow your customer base. Not only through radio but also through music streaming platforms, you can promote your products. As there are still a lot of people who love to listen to radio and music streaming platforms are though a popular platform as we as humans love to listen to songs. Our taste for songs would be different but we love to listen to songs. As many people still listen to the radio for news or something else and giving advertisement about your products on the radio would help you a lot as people would think of the fact that if your products are even advertising on radio, then your product would be popular that is why it is even on radio. So this could be a great way to add your ads and get a much bigger crowd to your products.
7. Events and sponsorship: –
You can sponsor teams, events etc. and make your brand come in light of millions of people. This is the best way to combine digital and traditional marketing. Many big businesses invest in sponsoring events and teams so that they would get a bigger stage to advertise their products. This is a strategy used by not only the large business companies but small scale business owners also invest their money in sponsorships to gain representation. If you are a small businessman and runs a business that is limited to your town, city or state and you cannot invest in national events, then you can try investing in the local events and if everything goes well after 2-3 events sponsorships, then you may also apply for sponsoring the national events and teams. Through this, you will reach a good crowd and a much larger crowd which will help you earn big in short term but this requires a good investment in the initial stage.
Conclusion

Using digital marketing is a good way to promote your business but this doesn't mean that traditional ways could not help you make a profit. As it is said "old is gold", so the traditional ways are also very helpful in growing a business. Traditional marketing strategies along with digital marketing strategies would definitely make you grow your business to the next level, to do so you just need to know how to use both of them simultaneously and judiciously, which I have taught you through the above article. You must try these 7 ways which combine digital and traditional marketing for your business. These 7 ways will make your business enhance its range of customers and earnings.
Thank you, hope you would like the article but before going let's have a quick summary of the 7 ways through which you can combine traditional and digital marketing.
TV and video ads.

Newspaper and online ads.

Billboards to targeted locations.

Magazines and digital content.

Email and direct mail.

Radio and streaming ads

Events and sponsorship.