Introduction
Today's era is all about digitalization and with digitalization the modes of marketing change frequently, so if you are running a luxury and named brand then you must apply the new marketing tactics for the growth of your business. Every brand wants to advertise in a unique way to reach out the maximum crowd. The luxurious brands mostly focus on these unique and new ways and tactics to gain more consumers.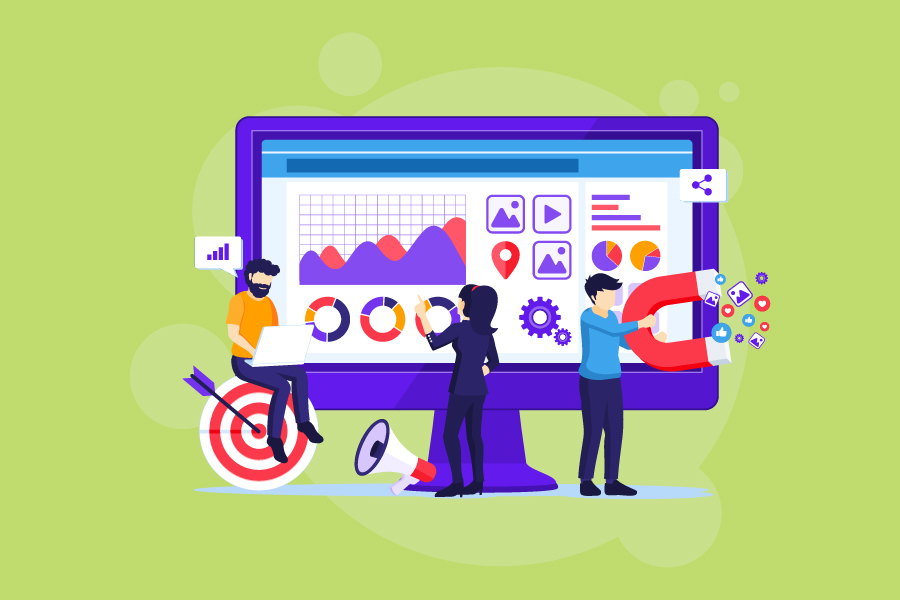 If you would not keep yourself self-updated with the new tactics of marketing then you might be left apart from your competitors. Marketing helps a lot to increase the sales of luxury brands and if you would learn new and updated ways and tactics about the digital marketing of your brand, then it would help you grow your business and make more money.
Here, I have listed some tactics which are the best tactics for digital marketing for luxury brands in 2021.
1. Use Facebook ads to reach out the potential customers: –
Being the largest social media platform in the world, Facebook has all types of users from rags to riches. There are many potential customers on Facebook for luxury brands. And Facebook ads would help your brand reach out to them. This would be a great way to enhance your products sales as most of the rich people don't have that much time and if they would get to see what they want, this might help them save their time and buy the stuff they want in lesser time. Facebook presents its ads only to potential customers through its advanced ads algorithms. It might be a great way to increase your luxury brands customers.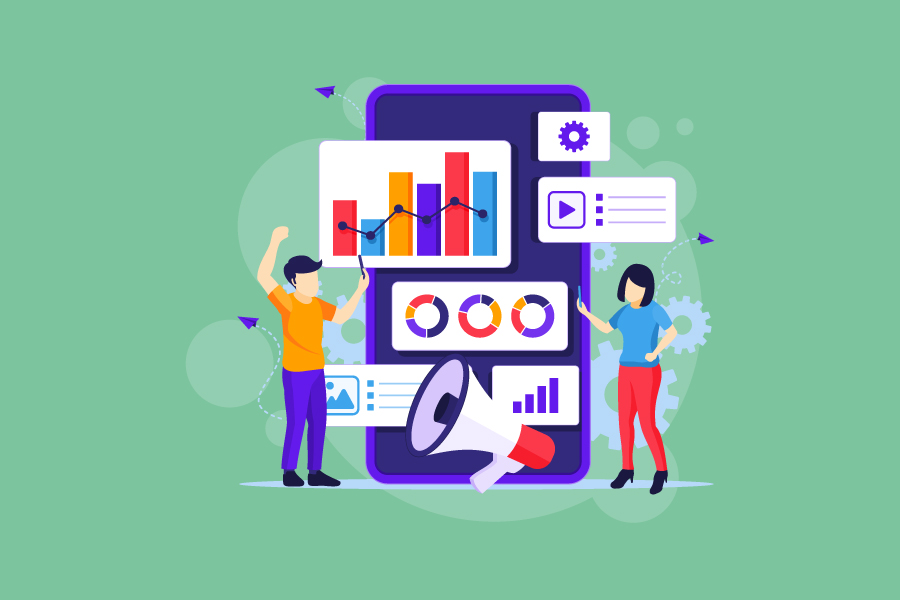 2. Good SEO: –
Most of the luxury brands are bad at SEO. If anyone would search about a luxury brands item, they would find the brands products listed at the top, which is because of lavish keywords selection and outdated website user interface. Luxury brands should update their websites and apps user interfaces making them more unique and easier to use. They should also improve their keyword selection, which would help them rank on the top when a search is made for their products. As you are selling luxury brand's products, how can your user interface look like a beginner's website? You should invest a hefty amount in these things, which will make you earn profits in the long term.
3. Influencer marketing: –
Nowadays people spend most time surfing on social media platforms, looking at the content of their influencers. The people are silent to their influencers, they also apply the things that influencers are doing into their own lives. This would be a great marketing place for luxury brands to promote their brand's products as the influencers have all types of people in the audience. Luxury brands can hire influencers as their brand ambassadors or as their product models so that their audience would think that influencers also use those products. Through influencers, the details of the products would reach out to a wide variety of buyers. Using these tactics in recent times would be very helpful as due to this pandemic, most people stay at home surfing the internet and luxury brands can make opportunities from this and increase their revenues.
4. Email marketing: –
This would also be a great tactic for luxury brands to do their marketing. As many luxury brands get a lot of customers but don't get repeated customers which means that if someone purchased a product of our brand and then never came back again to buy any product of our brand. This is a very common problem in cases of luxury brands. This can be solved by email marketing as if someone having a registered account buys something from your brand, you would add up its email into your database and send them emails whenever you release new products, this would create a sense of exclusivity in the mind of the customer as they would feel that this luxury brand provides exclusively new products and items.
5. Through social media: –
social media is the biggest platform in this world to put anything nowadays. So, if you would create and actively use your luxury brand account on different social media platforms like Instagram, Facebook, Twitter and many more. This would help you not only reach out to the potential buyers of your products but will also make you reach out to other audiences and this would create a sense of loving for your products in their minds even if they might not have that much money to buy your products but still you may get your future potential buyers. So, reaching out to the normal audience is also important if you think of longer-term from now onwards. Through these social media handles of your luxurious brand, you would be able to educate people about the morale of your company and you can also share stories of your brand.
6. Know about the location of your potential buyers: –
You can do your marketing anywhere but you must know that where are your most potential buyers in this world that means in which country, city, town etc., investing your money to make your products reach out to them would be a lot beneficial for your brand rather than wasting money on other location. To do this you can use google alerts and web analytics to know the locations of your potential customers. You may ask for feedback from your current customers about the demand for your products in their place. You may also use your competitor's company to identify the target audience for your brand, analyze where they are spending their money, on which location get a proper analysis of their products sale the different locations and find the best places to market your brand's products.
7. Create a sense of exclusivity:
– Why do people like to buy from luxury brands, whether for durability or quality, no not for both. People love to buy from luxury brands due to their sense of exclusivity as most luxury brands provide exclusively new items. If your luxurious brand was not doing so till now, start doing this and create a sense of exclusivity in the mind of your buyers. So that they would show interest in your items as customers want something new whenever they would like to buy something from your brand. The sense of exclusivity will attract all types of customers from all around the world to your buy your products.
8. Affiliate marketing: –
This would be the best source to market your luxury brands items as nowadays there are a lot of YouTubers and other content creators who would become affiliates of your products and would advertise your products on their websites, YouTube channels, social media account and you would just have to pay them some amount of money for selling your product as commission, this is the best way for marketing in 2021 as people are engaging in companies as affiliates to earn some extra money for themselves. You can use this opportunity and start an affiliate program for your luxury brands. This would attract a large number of people towards your brand's products and your sales would get a boom in just a short period as who would not love to earn money by just sharing a link on their sites, handles and channels. So, think wisely and apply to develop an affiliate program for your luxury brand in 2021.
Conclusion

If you want to expand your luxury brands business in 2021 then you should focus on these tactics, they would help you grow your company to the next level in 2021. Following all these tactics will prove helpful for your sales as with time technologies are advancing, so should your company. Staying as an old-fashioned company might make you lose your luxury brand tag. So, if you want to maintain that tag and grow more, then you must follow these tactics.
Summary

Thank you, hoping that this would prove helpful to you so before we go.
Let's have a quick summary: –
Use Facebook ads.

Good SEO.

Influencer marketing

Email marketing.

Through social media

By knowing the location of your potential customers.

BY creating a sense of exclusivity.