Introduction
Business techniques are getting better and advanced nowadays. If you want to cope with these updates in the business you don't only need to boost yourself with your strategies but you must also keep a watch on your competitors and you should analyse their content. This will help you get better ideas and strategies for sure. If you are a beginner in a particular business then you must see and analyse the content of your competitors because it will let you know what the people want and what strategy you can use to fulfil those needs and boost your business faster.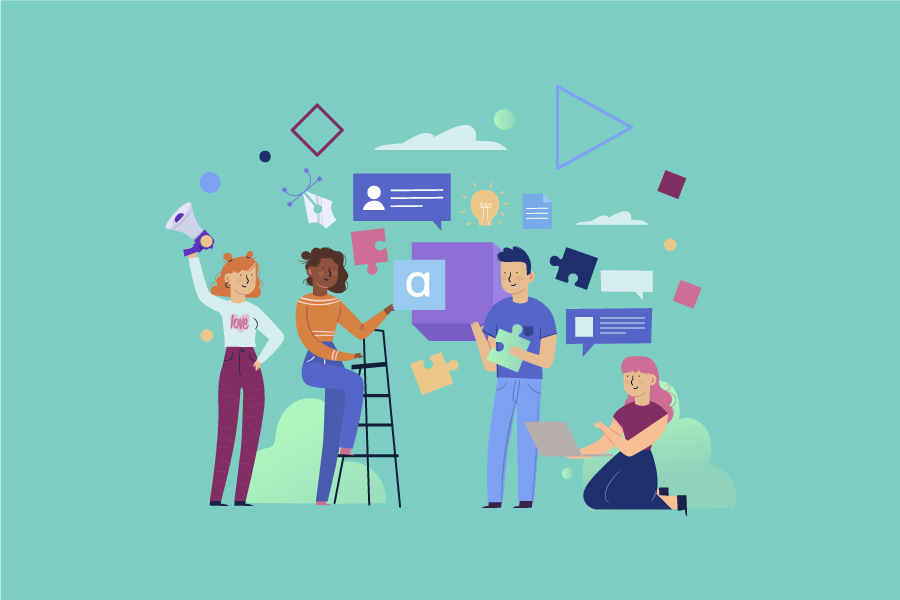 So here are few things to do for competitive content analysis for branding
1. Identify your Competitors 
This is the most important thing you need to do because if you would be not knowing all your competitors how will you be able to analyse their content. So now you know that you have to identify all your competitors but now the question arises how you will identify them.
 You can identify your competitors by searching keywords on Google that relate to your business, try out all the possible keywords related to your brand. Then list all the companies that show up on the searches while using these keywords. To understand this let's take an example,
If you have a shoe brand then you may search all the possible keywords that relate to your shoe brand business like sports shoes, shoes for men, shoes for women, shoes for kids etc. and then make a list of all the other brands that come up on the searches. 
Don't make a mistake in identifying and listing your competitors because if you left any competitor by mistake then you may lose many ideas and strategies. So be careful while listing them. You can also use the tools like Ahrefs and Semrush for searching keywords and identifying them. List all of them on a spreadsheet.
When you will know all your competitors then it will get easier for you to look up their content and analyse it. You will be able to get information about the company's motives and targeted audience. You will get to know all about the company's goods and services they offer. So you must do this task carefully and accurately so that you get a full list of your competitors.
2. Analyse your Competitors Keyword
After Identifying your competitor now, you need to analyse your Competitors Keywords. By analysing I mean to search for the keywords that brought maximum traffic to your competitor's brand. Make a list of all such keywords that brought maximum traffic to your competitor's brand.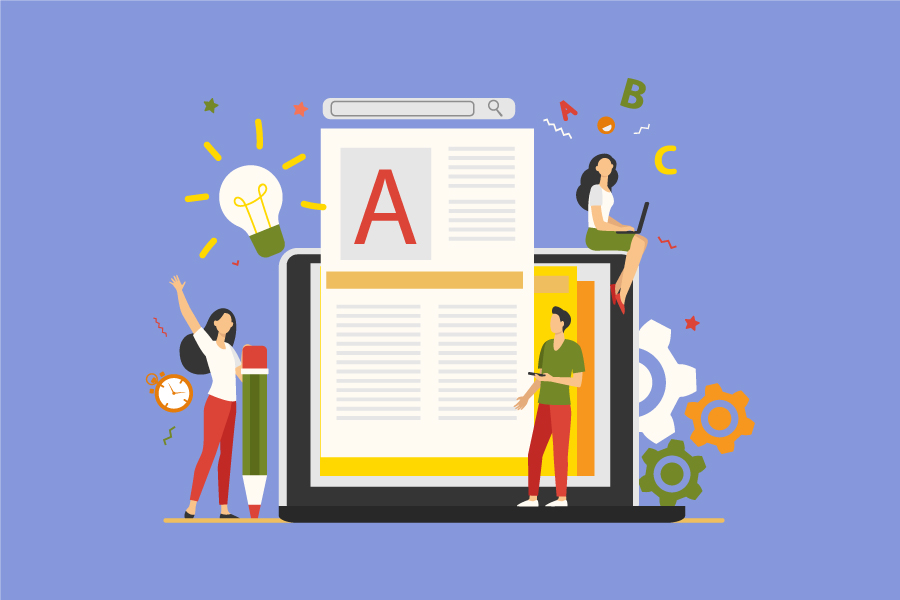 Now you must be wondering that how you would be able to know that which keywords brought maximum traffic to your competitor's brand. For that, there are a lot of tools available on the web but as I have mentioned earlier about two tools that are Ahrefs and Semrush, these two tools are enough to get the right keywords for your brand from your competitor's brand.
You just need to search for that particular companies web URL on one of these two software's search bar and you will get to see a lot of data about your competitor's brand. You will get a list of the keywords listing in descending order from top to bottom as the most viewed content containing keywords to the least viewed content containing keywords.
There are some paid keywords that you will see only when you pay some amount to these platforms but if you want something good for your brand you would definitely need to pay for it. These paid keywords will be the best keywords of your competitors brand as these keywords will have brought maximum traffic to your competitor's brand. To analyse your competitor's keywords carefully and accurately. Make a proper list of it.
3. Determine Competitors Link Building Strategy 
As we all know link building is very important because it is one of those factors on which Google's algorithm ranks your website. If you have more backlinks on your site then there are more chances for your website to rank higher. 
For branding, it can be a major aspect and sometimes it can't be but I would like to make you fully aware of all the strategies. You should see your Competitor's link building strategies, analyse them and work on them. If you think your competitors are using better link building strategies then you should adopt them and if they that their strategies are good but need some changes then go for it and make the changes.
The linking strategies will help you reach out to your customers more. You should also analyse how your competitors are making use of their own brand's links on other sites. You must learn from the competitors that are above you and make changes to your linking strategies accordingly.
You need to analyse their backlinks also. You can do all this with the two software that I mentioned earlier, Ahrefs and Semrush. Through these two tools, you will be able to analyse all the linking strategies of your competitors. You can figure out from these strategies which strategy will help you grown your brand
4. Competitor's Email marketing strategies
Email marketing is mow extensively used for marketing brands. If you have a business that is well established then it is pretty sure that you would also be using email marketing for branding. I think you must be having a decent email marketing strategy but you should also have a check on your competitor's email marketing strategies to know what difference they are doing to attract customers. To do so you can make a new email, visit your competitor's websites and add that email to subscribers to their newsletters. After doing all this stuff you will have to wait and make a note that when your competitors send emails or say how often they send emails, check out what type of content they show you in email, try clicking on those emails and see where they want you to navigate at, to some product of them or something else. Analyse all of these strategies used by your competitors for branding and make changes to it if you think it needs some. This could be a great way to enhance your brand and stand out and in front of your competitors.
5. Competitors' Remarketing Strategies
Remarketing strategies are one of the best ways through which you can increase your brand sales and helps you to enhance your brand. Different companies have different remarketing strategies but most of the companies are not able to get the customers who once visited their products and never went again. There are a lot of companies also that have very good remarketing strategies. Look for the remarketing strategies of your competitors. Try to change your existing remarketing strategies accordingly. This will enhance your existing customer's regular visits to your brand. That means it will help with your branding. You can also use Ahrefs and Semrush to get information about the remarketing strategies of your competitors.
Conclusion
Never think that your competitors are a fool and definitely not if they are above you in the business. Try to learn from their strategies, look at what they are doing to meet their customers' needs or ow they are reaching out to new customers. Keep a check on this every time. I believe that you should not copy all of their stuff but you must learn from both their failure strategies and the strategies that are making them earn, make changes according to your brand and then put those strategies into use. Be a learner and then a creator to establish an excellent brand.
Thank You, Hope you like the article and may it help you do competitive content analysis for branding.