This June, LinkedIn published a report listing the top 10 in-demand marketing skills in the current year 2021. The list was based on what employers are looking for in job postings on LinkedIn.
The report released on the official website of LinkedIn revealed that around half of the jobs posted on the platform are in the media or digital space, indicating the world has dramatically gone digital, relying increasingly on applied science. An increasing craze of leveraging social media and continuing relevance of SEO is making waves in the world and the recruitment industry. An increasing number of businesses are going digital with websites and active social media presence to attract more and more customers through skillful and effective marketing.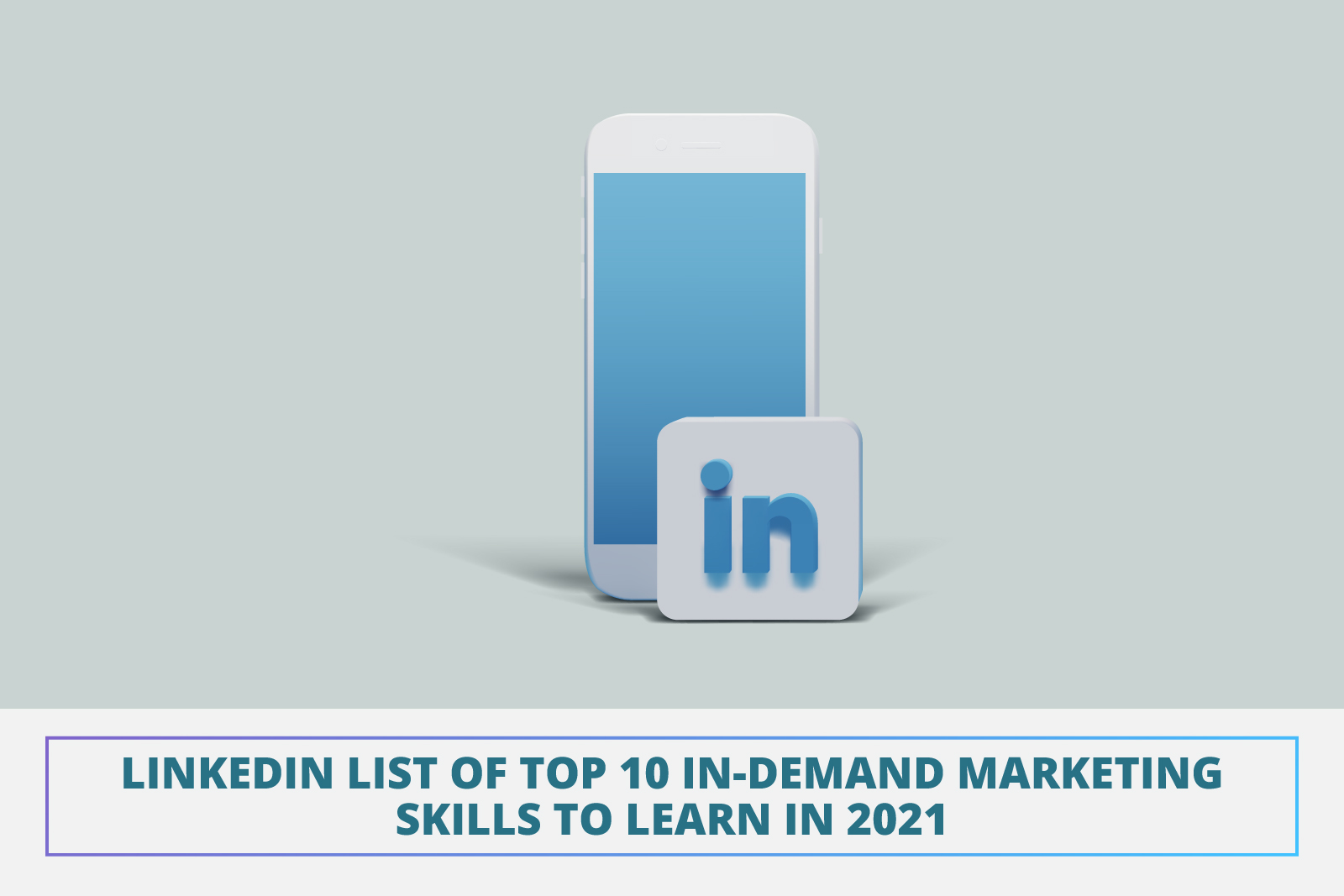 With increasing reliance on digital marketing, the role of Search Engine Optimization can't be neglected. The report by LinkedIn also highlighted the importance of SEO quite a few times, as the demand for off-page SEO is on the rise for growing the businesses organically.
Anyone having proven expertise with SEO, especially Off-page SEO, will stand out from the crowd of digital marketers. According to the report by LinkedIn, off-page SEO represents one of the prime skill gaps in digital marketing.
According to LinkedIn, the following 10 are the top skills that are currently in highest demand for marketing jobs:
Press Releases

HTML

Web Analytics

Sales Promotion

Administrative Assistance

Digital Marketing

Adobe Acrobat

Retail Sales

Google Analytics

Content Management Systems (CMS)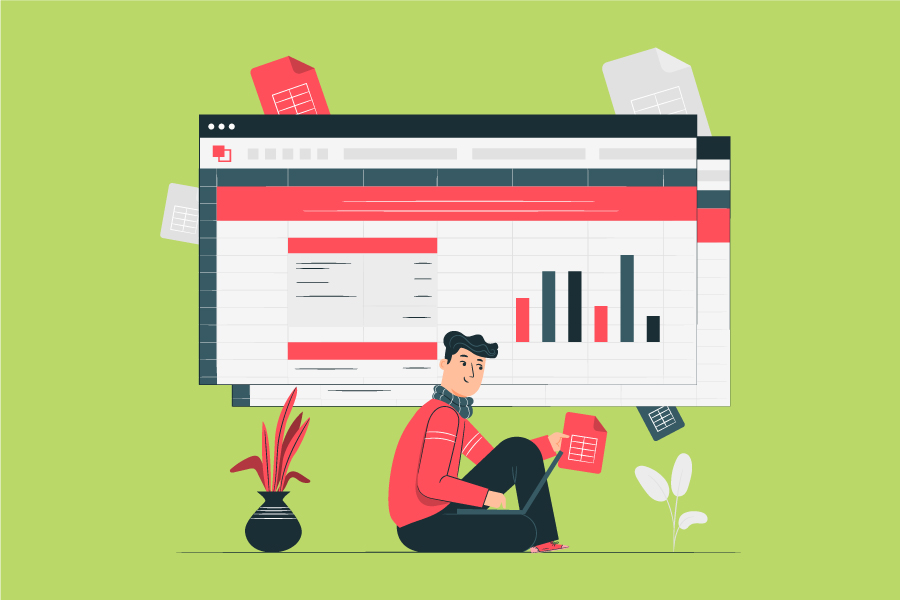 Let's discuss each skill in detail so that you can gauge how much potential you have in the field of digital marketing.
1.Press Releases
Companies are actively trying to unravel the best way to utilize the ability of social media platforms than ever before. The press release has once again become an important tool to promote a company and its products or services. Press releases have significantly evolved over the years, especially after the digitalization of the marketing industry. They are beneficial in the digital world, and that's why it's in the top 10 in-demand marketing skills on the report published by LinkedIn.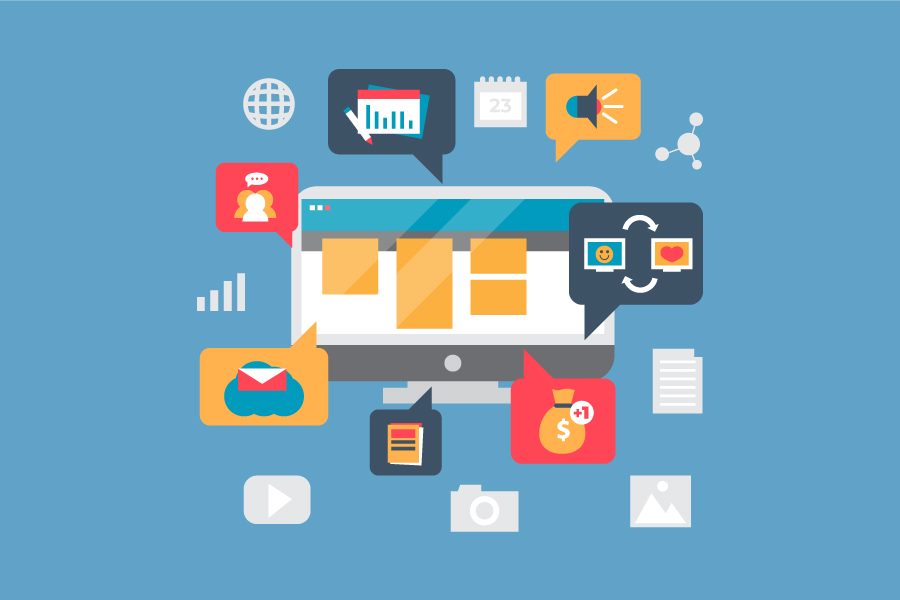 A press release is conventionally used to announce a new service to a new product. Previously it got distributed to only news outlets and journalists. Still, now they are distributed to all major social media platforms and search engines and a part of digital marketing strategy.
Nowadays, press releases are used as an effective tool to improve search engine optimization (SEO), which can help businesses connect with investors, customers, employees, and other interest target demographics that would get attracted to the business or its solutions.
Companies are eagerly looking for experts who can draft press releases that are more than just a piece of writing. They should include additional features like adding hyperlinks to other web pages from the company precisely in the press release and adding particular keywords when talking about the products they intend to market. Adding relevant keywords to the company implies optimizing the press release for search engine results pages (SERP).
 If you can create a press release that has the potential to go viral, able to generate buzz and get any business out into the public at no cost, then you are a hot cake for every company seeking a press release expert.
2.HTML
Every entry and mid-level digital marketer jobs nowadays require basic knowledge of HTML and CSS skills. According to LinkedIn's latest report, businesses are looking for a digital marketer to make basic HTML and CSS changes on content. They don't need to outsource the job, saving time and money.
As a digital marketer, you are now required to understand the content on company's websites, identify and fix issues with the content formatting and other code, improve search engine optimization (SEO), improve website design, usability, and conversion rate optimization (CRO) to find a good career opportunity in the field of digital marketing.
If you are a digital marketer who can proficiently design engaging email campaigns with HTML, make minor visual design modifications in the backend of websites, and improve landing pages, you are in high demand.
3.Web Analytics
If you are working as a digital marketer—or are looking to work in the digital marketing industry you must have a great understanding of web analytics. According to the latest report by LinkedIn, web analytics is another skill that has made it to the top 10 in-demand marketing skills. Employers are searching for people who have a solid grasp of the fundamentals of web analytics. They keep track of who comes to the company's website, what pages they visit most, how many visitors convert, where visitors generally drop off and leave the web page, and how to use all this data for meaningful outcomes.
Websites offer a massive amount of information, including who clicks when, where, and how often. That's why it becomes hard to analyze the data and comprehend how to effectively utilize them to develop and modify marketing strategies for better ROI. If you can do all this, you are one of the most valuable people under recruiters' radar.
4.Sales Promotion
Businesses see sales promotions as a great way to encourage potential customers to sign up for their service or buy their products. Done well, they attract new customers, improve short-term sales and prompt positive online reviews that lead to repeat purchases. Companies are hiring digital marketers having sales promotion skills who can capitalize on promotional campaigns most effectively. If you can create a sales promotion that doesn't just get lost in the overwhelmingly dense crowd of sale promotions by nearly every business but stand out driving sales, businesses are looking for you. You must be able to strategize holiday promotions and leverage the critical shopping dates in every season.
According to LinkedIn, companies are looking for marketers who specialize in unique sales promotions that the customers can't ignore and never fall short of expectations. If you can do that, you have a brilliant scope of getting hired anytime sooner.
5.Administrative Assistance
Marketing administrative assistants support the work of executives and marketing managers on projects intended for maximizing company profits. Companies are seeking highly efficient and skillful administrative assistants who can assist in developing marketing campaigns and sales strategies.
If you can compile and distribute statistical and financial data such as budget spreadsheets, dissect polls and surveys, write reports, business brochures, and similar documents, organize presentations, host customer visits, assist with promotional activities, visit customers/external agencies and help to organize market research. You are an ideal candidate for any company looking for an administrative assistant for their marketing department.
6.Digital Marketing
Digital Marketing is a vast field, and companies hire in-house digital marketers to promote their products and services in the best possible way. According to LinkedIn, digital marketing skills are in high demand these days but not every digital marketer is the best fit for the hundreds or thousands of jobs published on the job portals. Businesses are looking for an all-rounder digital marketer who can analyze data, write and edit, do essential SEM and SEO, design email marketing campaigns, manage CRM, develop SMM strategies and paid media campaigns, do basic graphic designing, and possess excellent communication skills. You have a bright career if you think you have all that needs to be a digital marketer.
7.Adobe Acrobat
Digital marketing has opened up new worlds for everyone. Efficient Adobe Acrobat skills can capture you the perfect role at a big company since many companies are seeking Adobe Acrobat skills to extend their marketing efforts, according to LinkedIn.
You must be able to create text-searchable PDFs, identify, edit, and navigate properties within a PDF file, add interactivity to PDF files, protect and apply digital signatures or stamps, protect or redact sensitive information within PDF files, rearrange, add, remove, or combine pages with helping with company daily tasks. Your Adobe Acrobat skills will land you a good job anytime sooner.
8.Retail Sales
Companies who want to remain relevant as a retail business seek to scrutinize their staff's retail sales skills level, and this isn't a one-off. Instead, they continuously re-evaluate the skills of their team to spot any knowledge gaps. That's why retail sales are among the top-rated skills on LinkedIn this year. An individual with a customer-first mindset, excellent communication, and interpersonal skills, attention to detail, good time management, sales and business knowledge, product knowledge and company expertise, and a technologically savvy attitude is sure to get hired.
9.Google Analytics
Google Analytics is key to digital marketing. Companies are rightly looking for expert Google analysts who can give them insight essential to succeed with every digital marketing effort. Suppose you have proven Google Analytics skills that enable you to tell who is coming to the company's website, how visitors are getting there, which pages they are visiting, how long they spend on a webpage, which links they click, and much more. In that case, you can be of great value to a company.
As a Google Analytics expert, you are required to tell which of the company's marketing channels are most effective.
10.Content Management Systems (CMS)
Content Management Systems are increasingly used by businesses these days to automate their processes. CMS allows content to be pushed out simultaneously across multiple platforms. Anyone proficient with the use of popular CMS will find excellent career opportunities in the digital marketing industry. You will create content within the web-based application, enhance the content, easily cross-publish it, and assign tasks to people within the business. Companies are looking for individuals who can help them manage their online teams who may not necessarily be in the exact location together. Being able to use popular CMS will help you win a good job sooner than you think.