First things first

Released in 2010, Pinterest is a platform you can share your favorite images. Since it was released included a lot of functions that are making you like this app. When Pinterest has planned the idea, It was only to share the pictures and created good álbuns. But nowadays it turned a pace that you can make some advertising and create a business the opportunity to increase your business and wage. And make a collection. On this platform, you can create an album about your favorite pictures. And insert some links that will help you to show your status. You can create a collection of images that makes the people know you and your tastes. You can make álbuns about músic, recipes, places that you want to visit, movie posters, and much more.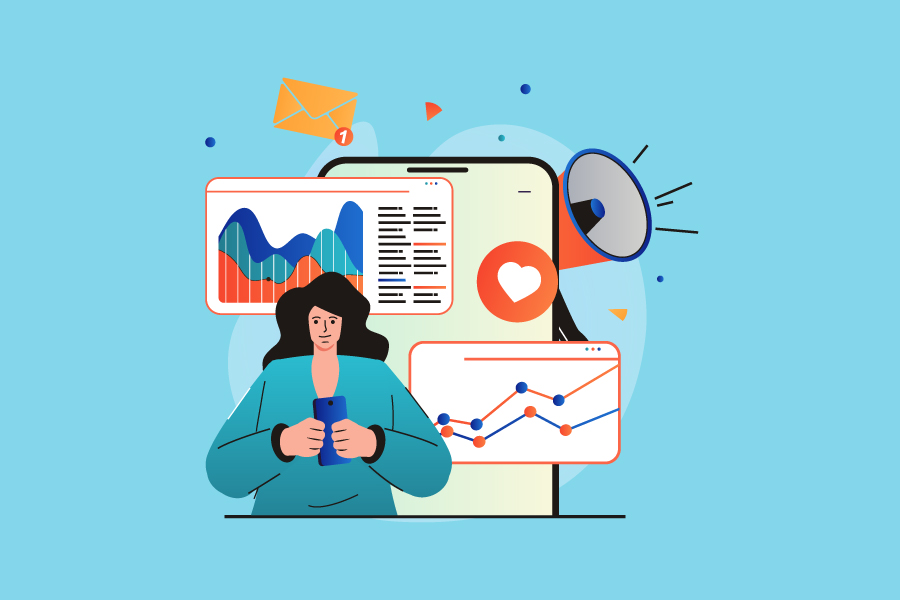 Saving images

Do you remember when you saved an image to use after? Check your gallery. You must have a lot. This is the main goal of Pinterest. You can save the images where you can find them easily when you need them. This act of making a collection can help you to develop opportunities to show everything about the products that you want to promote. Imagine selling an Ebook to teach people to make decorations on the mug at home. You can make a board of several pictures of the mugs with a description of how you can make them, but don't reveal everything. You can give a little taste of what's your work and spread a lot of things about it. You can insert the link to the people who access the E-book and buy your book.
Why Pinterest

Line the updates of things that you like. Pinterest is a social media that allow you to spread out news about your product. When you have an account on Pinterest, you have to select something about your taste. Sometimes a new Brand is so hard to present, but if you insert it on Pinterest, you can take strategies to achieve the most clients. On Pinterest, the people are looking for specifics stuff. For example, you want to learn about how can you teach your dog to wait to eat? Or how can you make a table from pallets of wood, or even Lear how can you play the song "perfect" from Ed Sheeran. They always search about specific things like how to decorate your garden, the recipe of something, tips about how can the product works, and much more.
If you have a specific name (use the best keyword) and the people are searching for it on Pinterest, do you agree it will be easy to achieve if you are on a specific platform?
Let's imagine if you want to sell a mechanic workshop for women. And a person types "tips to take care of your car," "where is the oil checking," and the first image is your images about the course. It is a hidden opportunity, don't you think? Have you ever listened to the phrase "a picture's worth a thousand words?" Well, then this is a reality on Pinterest. So take the best picture, don't forget.
Resources for a business account

Like the other social media, when you are using the business account, you have other tools specific for those who want to publicize their brand. Pinterest has many resources for you. Let's check?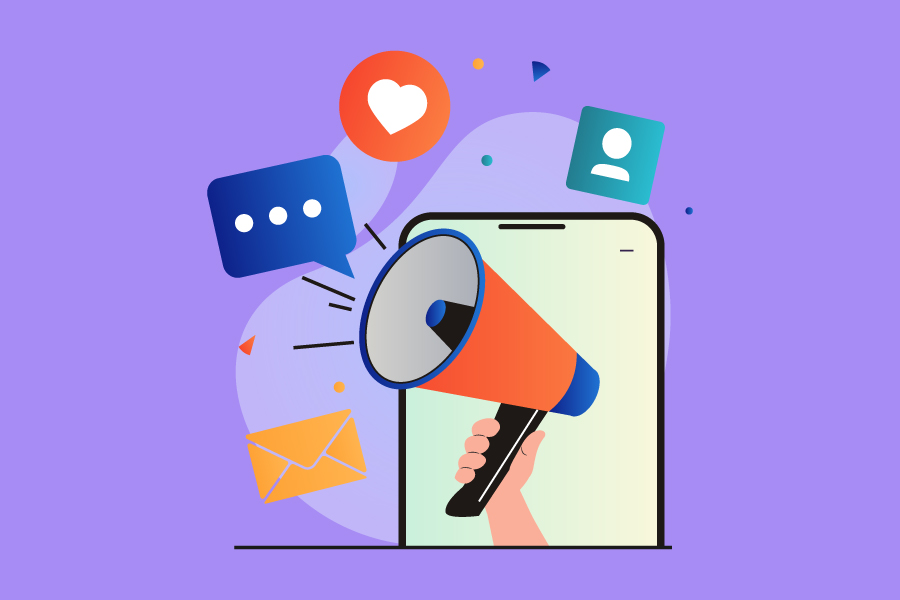 Save

Have you ever seen the button on Pinterest in one picture that you found in some blogs? This button can direct the user to your account on Pinterest. On your business account or site, you can set this button, and when the users click on the button, they will be direct to save these images to check after on their Pinterest account.
Pin code

The pin code is a great resource that you can use to direct the people to your page on Pinterest. It's a QR code that you can insert into your print materials for advertising. You can print on the cards, labels, flyers, and a picture in your store. You can insert the code next to the door and make an excellent phase to call the people's attention that is passing by. Like "scan and see a lot of tips to washing your clothes correctly." This stuff is a great way to call attention to your brand. People like to see fast things, and most people want to check many things from their cell phones. You can grow a lot when you are on social media, and if you offer something for free, you can get the engagement t your brand.
Shop the look

When you have your business account, you can insert a mark on the product where the person seeing your product on Pinterest can make a list and click to see the list on your website. The user can click on the clothes that they liked and after finish the shopping on your website.
Rich pins

The most common pin on Pinterest is where you can write the title, subtitles, and link of the product, but on the Rich pins, you can insert the relevant description like prices and where they can buy the product. This resource is only for business accounts.
After knowing all the tools that you have on Pinterest business, let's see about the campaign.