Writing an ad copy is not a challenging task, especially if you do not have a hefty amount of experience working in the field of ad copies. Copies that range from SEM to SEO with specialized keywords are designed to favor the readers. Many of them tend to perform highly, which helps companies sell their products quickly. Proper marketing is done to favor both parties, the company selling the product/service and the buyer. As much as writing sale copies seem like an easy task, there are some industries where writing ad copies for them might seem extremely difficult, or even when you write them, they do not seem to perform at a level where you wanted them to be.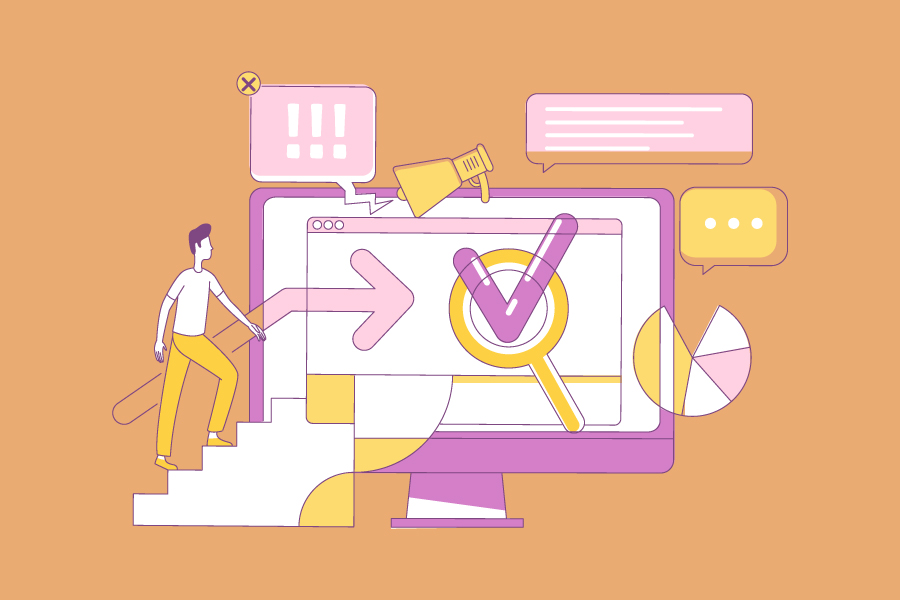 Such is the case for pharmaceutical ad copies. You see, the Pharmaceutical industry is a massive market where billions of products are sold each day, the medical field is significantly expanding in terms of medicine and other tactics as well. Any new drug or a medical product introduced into the market first has to undergo several tests. Many administrations, such as the FDA, also have to study the promotional campaigns and strategies the pharmaceutical companies are coming up with to understand better how the product will be used. The thing about writing in the medical field is that a lot of legal stuff is also required for the companies to efficiently sell their products and medicines in a swift and brim manner. However, without any precautionary measures, any step they'll take might take them down the wrong path, and they will end up facing a ton of difficulties along the way. Many rules differ from medicine, product, and regulations from company to company. Not only this, but you also have to specify the platform you will use for your copy. Whether it be directly targeting Google Ads, Facebook, or even newsletters.  So, if you want to know how you can write an SEM ad copy for your pharmaceutical company, then you should continue reading below. 
First and foremost, don't talk about a specific gender (Know your audience)
When writing pharmaceutical ad copies, the most vital thing to remember is not singling out users and talking about specified genders. You see, the thing about medical products and drugs is that most of the time, many copywriters like to talk about a specific gender for sales. Not only is this a bad thing, but also negatively impacts the performance rating of your ad copy. The best thing is to do a hefty amount of research into your drugs and any users dealing with the illnesses that your drug or medical product promises to fix. Knowing your audience before sitting down to write a copy is not only essential but will also facilitate the overall performance rating.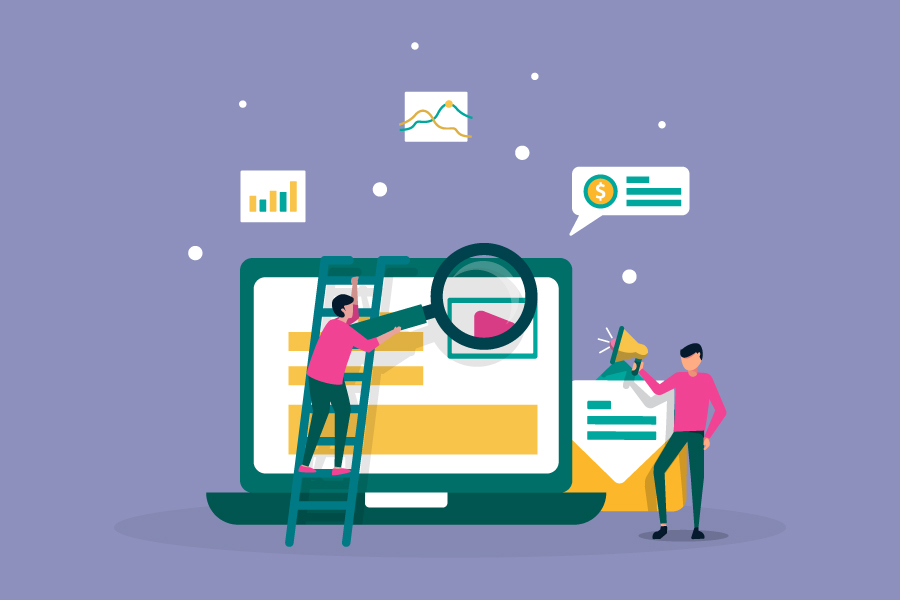 Another thing you should know is which platform your ad copy is going to be posted on. If it's Facebook, you should know the type of audience that typically surfs there range from ages (30-45) women and (35-55) men. Instagram has a far different audience than Facebook, and Twitter has a far better and broader audience. It all differs, so know your audience, don't single out users, and avoid targeting specific genders. 
Avoid frivolous headlines (Don't be facetious but also be waggish)
Another critical step to remember is to make your headlines attractive and appealing to the audience and make sure that you are not treating the issue as a joke. Not only will it hurt the performance rating of your pharma copy, but it will also make users revert to other companies. Try to write simple headlines like, "Cure your acne naturally with these few simple steps," or "How to save yourself from mosquito bites with (Your product)" is the best approach you can take for writing. You can also throw in a few puns to draw your reader's attention but don't do it too often. Do anything that does not hurt the overall image of your Ad copy. Try to put yourself in the eyes of the user. When you search for a product on the web, do you not want something benefitting your self-interest? Doing this will bolster the performance rating of your ad copy and help you reach your audience's actual wants and needs. 
Avoid writing any negative words into your headlines. E.g., Anti-Diabetes ads do not help the patients stay away from sweeties at all instead it forces them to eat sweet products even more. Not only is this forcing your reader's attention away from your ad, but it is giving out a lot of mixed signals to them as well. 
Correct citations (Always check your sources)
It is a vital step for marketing any medical product. You see, for a medical product to be properly introduced to the public, it has to be based on a solid hard source that it is willing to do what it is promising. It is the reason why many experiments are conducted on drugs and medical products. So, make sure where you are getting your sources from and if they are correct or not. You can land into hot waters if you do not follow this critical step. It is essential not only for the ranking of copy but also beneficial for the users. 
Gather knowledge about your pharmaceutical product
If you are trying to write an ad copy for a medical product or drug and have no clue what you are trying to sell, you won't do a good job. Research as much as you can about your pharmaceutical product before sitting down to developing a campaign or writing the ad copy for it. 
Create a sense of importance, insistence, and pride
Creating a sense of importance for your product or insisting the users that the drug is essential for them will benefit you greatly in your journey of copywriting. When you push your users to react in a certain way, it creates a sense of purpose and pride, giving your products a sense of importance out of every other product in the market. You can quickly write about setting up various appointments, seminars, or even online meetings to help your audience navigate what type of drug you are trying to sell. Also, try to input the product prices; giving your users a heads up in the headlines will enable them to pursue further into your ad copy and will help in the SEM ranking of your ad copy. 
Try first to Launch a Marketing Campaign and then try to reach your audience.
A common mistake that many copywriters like to make is trying to write SEM ad copies without creating their marketing campaigns. You see, campaigns are a vital part of marketing tactics and will fail in reaching a broader audience if campaigns are not produced keeping this in mind. It creates a sense of structure and gives an overall idea of the performance rating of the ad copy. 
Start by separating your SEM campaigns. First, try to target professionals of healthcare, other pharmaceutical companies, hospitals, or even stores who are willing to buy your products. Try to convince them how your medical drug or product will be helping their clients. Afterward, try to target the users suffering from the problems your medical product is willing to fix. Doing this will enable your copy to directly associate target users searching for specific keywords related to diseases and illnesses. You need to make sure that your ad copy follows the proper rules and regulations set by your pharmaceutical company. 
Talk about the benefits as well as the detriments.
What makes certain medical companies so great is that as much as they try to showcase the benefits of their products, they also showcase how much product should be consumed. Too much is always wrong, and anyone with a little bit of common sense would understand this. Detailing your ad copy with the benefits of the drug and writing about how specific intakes will be harmful will help your users understand more and will also engage them towards your ad copies. 
Choose the kind of platform you will base your ad copy on
Knowing which kind of platform you will base your ad copy on will help you perform significantly well. You see audiences differ from each social media platform, and you will not always see users visiting your websites for information about your drugs. You need to post your information to other platforms to reach them better and make their research a lot easier. As discussed earlier in this blog, if you know the audiences present in specific platforms such as Facebook, Instagram, Twitter, Pinterest. You also know how the drug or medical product is set for which kind of audience, then you will be able to base your entire ad copy on that specific factor.