Introduction 
Amazon has grown up to the next level in recent years. This is just because of the increase in buyers and sellers on this platform. This increase is indeed good for the buyers as they have got more sellers so they can easily compare with the other sellers but this increase is somewhere bad for the sellers because this has increased their competition. Due to higher competition, if you want to make good sales by ranking your products on the top then you will need to enhance your Amazon SEO. This will definitely help you change your sales number and also to rank higher at Amazon.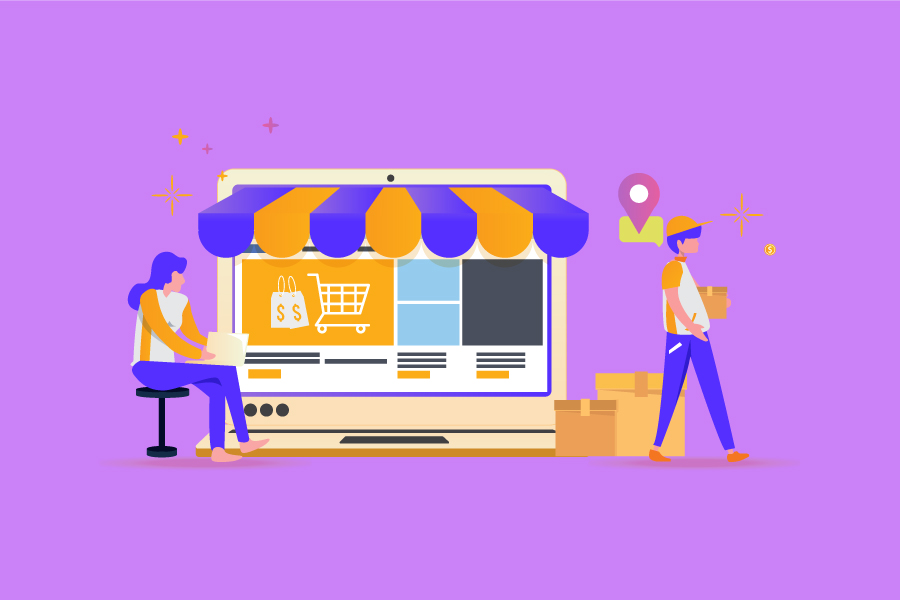 In this article, I am listing the steps that you must follow if you want to rank your products but before that, I would like to tell you about Amazon's Algorithm that is "A9".
"A9" the Amazon's Algorithm 
A9 is a maturing algorithm. It is a bit simple for now but with time it will start getting more complex. A9 algorithm shows the results of a search according to the keywords in the title, backend and other aspects. As I said earlier that the A9 is getting smarter with time it has even started showing the right results for some misspelt searches. 
So now I would like to tell you about how you can improve your products rank on searches and the steps to do it.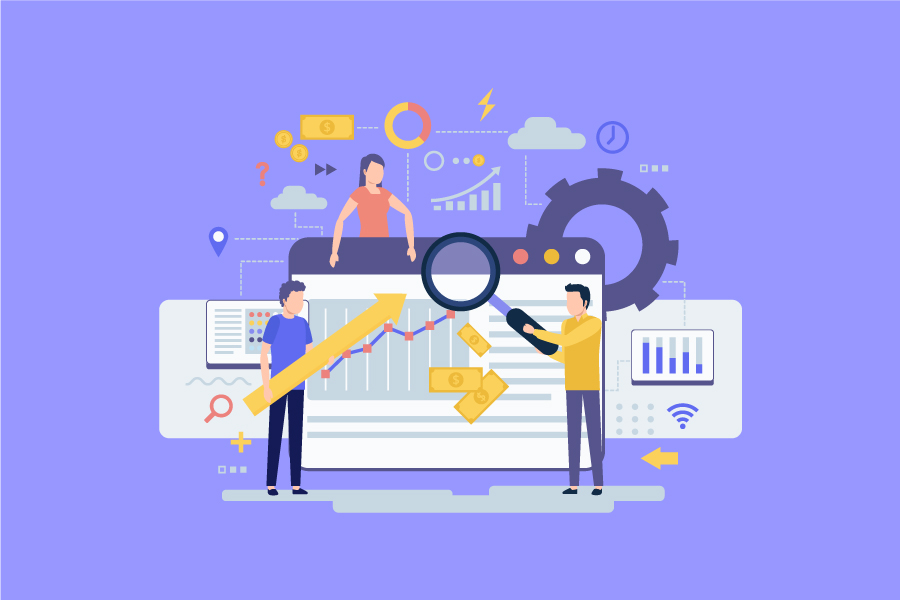 1.Improve your Product's title: –
 Firstly you need to improve your product's title because it is the first thing that the Amazon algorithm relates to and show the results. You must have a good title of a product with all the important stuff in it and all this important stuff should be in a proper sequence. usually, your title would be of about 100-110 characters, this might sound crazy but if you would have ever noticed the title of the products on Amazon then you would believe that 100-110 characters are just normal.
So, what are the things that you must include in your product's title: –
Brand

Product line

Product type

Colour 

Size

Quantity

Key features of the product
These are the elements that you must mention in your Product's titles. To find the best keywords of these elements you can try searching in Amazon's search bar and see what the people are searching for. Find keywords from there and write all the keywords on a paper and try to arrange them in the best possible way. Arrange them in such a way that the title would be able to provide maximum information in a sequence.
 Do not write more than 100-110 characters as it will make your title bulkier and no customer would like to see all the features only on the title itself. If you are unable to arrange the keywords to form the right title then you can use some tools like Keyword Inspector to do this. If you are a beginner then you can also search for your competitor's products and see how they arrange their title with different elements. You can try adjusting the same sequence for your product. Add some special characters to your titles like hyphen and slash.
 As I previously said that A9 has got better and it can detect spelling errors and give buyers the right products, so for once you would have got a thought of using wrong spellings in your title as a strategy. Although it is a good strategy to use spelling errors to improve your rank it will not benefit you if you would use it in the product's title. We will be using this strategy in the backend keywords. Improving your product's title will definitely help you grow and rank better.
I hope now you would have got familiar with the importance of the product's title in the SEO so you must work on it and improve your product title. Now let's move to the next step.
2. Enhance the content of your product's bullets: –
You need to enhance the content of your product's bullets. Keep them very short and straight to the point try adding key features of your product in it. The words that you write in the bullets should be easy to understand. Add the features that people search for in the bullets. You can use some special software that makes the best bullets for your product. If your product has some warranty/ guarantee option then you may also list it in the bullets.
3.Improve your Product description: 
Most of the buyers feel this part is the most boring because they don't want to read long texts. So to make people like your product's description and help you rank your product higher in the search then you will need to make a story of your product. This does not mean that you have to start writing a script and plan to make a story, indeed it refers to make your product description as a story of information. Make it something that people would love reading. You have to search for the best keywords and arrange them accordingly to make a proper sequence that makes an engaging story. Although this thing has very little impact on your SEO this could sometimes be very crucial. So make a good description and I would suggest you write the description on your own without the help of any tool because there would be no tool that would know better about your product than yourself. So make it yourself and you can compare with the other competitor's product description to make your description even better to rank higher.
4.Use the Backend Search terms effectively: –
Backend search is another major aspect that decides your rank in the search. You should make use of this effectively. Add all the left out keywords in this. You must not repeat any keyword in the title, bullets, description and Backend search terms. As I told you earlier that you have to mention the misspelt keywords in the Backend search terms because as of now the A9 algorithm makes the buyer reach the right product even if there is some error in his/her typing. You must take benefit of this, as only a few people know about this and those few people are those whose product's rank at the top. Do not add commas in Between the keywords here. There is about 200 keywords limit in this. So you should reach your maximum limit. Try keyword finder tools to find the best keywords that you haven't mentioned in the title, bullets and description. This will positively affect your ranking.
5.Increasing your sales
Now you must be thinking that we are now getting listed at even pages 5,10 or even 20 and I am talking about increasing sales. Yes, I am saying it seriously you can increase sales even by listing at even 30th page. This could be done by ads and email marketing. The ads will directly attract external buyers to your products and email marketing will help you earn more from your existing buyers.
Ads: – there are a lot of sources now available to put on your product ads. Some of them are
Ads on Facebook

Ads on YouTube 

Google ads 

Ads on Instagram

Ads on Quora

Ads on other social networking sites.
Email marketing: – Email marketing could be the best way to increase your sales as you can share the details and features of your new products with your existing customers. This will enhance the chances of an increase in your sales and a lot of customers would directly visit your products at Amazon.
How sales will benefit your ranking?
If you often use Amazon then you would have seen a tag before some products that read such as "best seller" and these types of products are always listed at the top. This is just because of their higher sales. That means higher sales is equal to a higher rank of your product.
Conclusion
I have listed all the steps to do Amazon SEO and to rank your product. If you will follow all the instructions given above then I am 200% sure that your rank will start getting higher, your product will be start getting listed on the top results but you should make sure that you follow all the instructions accurately. I would like to give you some suggestions that are you should find keywords from the keywords finder tool but you should not rely only on them as they can give you only specific keywords but you being a human can analyse the market of your product in real-time and find out the keywords that would match your products.
Thank You, Hope you like the article and may it prove helpful to you in ranking your products.