During the early stage of startups, the odds can pile up against the entrepreneur. The most significant challenge is to evaluate and recruit potential talents for your startup. Securing great hires is the top priority of any startup owner. As a business newbie, you must be looking for a step-by-step guide on how to go about the recruitment process. If you have time, it is recommended to read Startup Hiring 101 by Steve Bartel, the co-founder and CEO of Gem. If you are not inclined to a lengthy book, carry on with this blog for a comprehensive yet concise guide on recruiting and evaluating potential talent for your startup.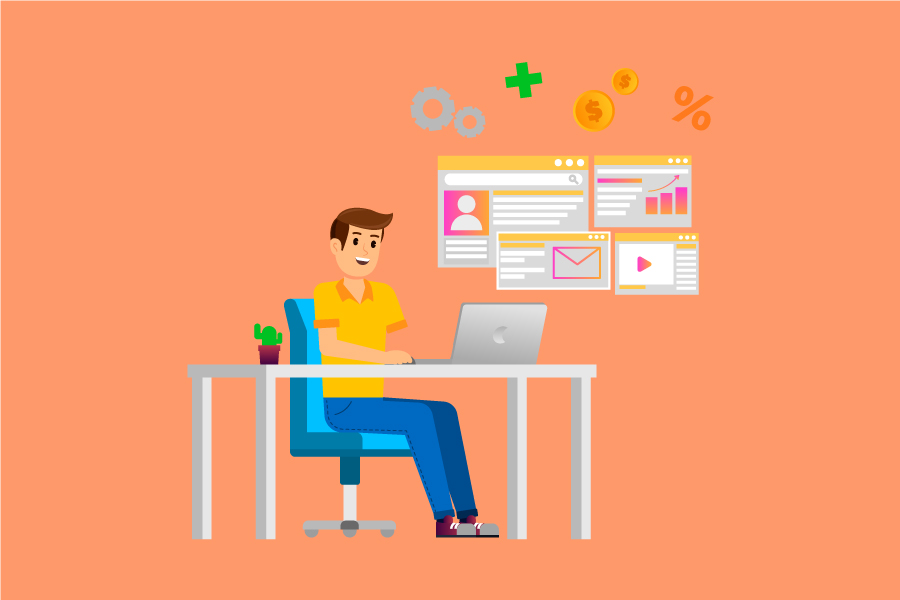 Based on my experience, before diving into the recruitment process, you must fulfill the prerequisites to hiring. You must find answers to the following mandatory questions: when should you hire? Who should you consider hiring? Where to look for potential talent?  
Recruitment Is an Art
During the early days of a startup, recruiting was more art than science. You seek people who are willing to help out with multiple responsibilities in any way possible. You will soon max out individual capabilities, and you should devise a proper strategy to scale upwards of 10 people. Be creative in honing the craft of recruitment.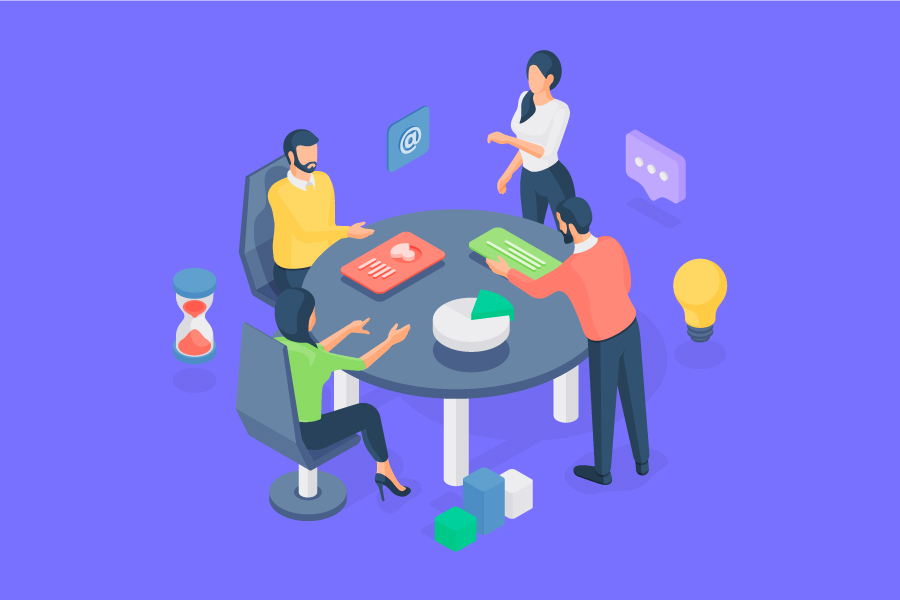 Select The Right Time for Recruitment
A common sentiment shared by any flourishing startup is that "we didn't have enough manpower." If your startup is doing well, there's always more work than what you can handle. But, before jumping into hiring people, you need to be clear about few things:
Expand your team only if you consistently succeed in securing projects and have enough financial resources to maintain a large team. You should have enough runway to pay for your office rent, employee salaries, equipment, utilities, infrastructure hosting fees, and other running costs. Always act wisely and plan for rainy days. Be conservative in planning for the worst-case scenario. You don't want to oversubscribe and eventually go through massive layoffs during uncertain times.

Never go after the luxury of hiring extra human resources and keeping them on the bench just in case you may need them. Dive into the recruitment process only when a position has clearly defined responsibilities along with metrics for success. The candidate should be able to hit the ground running as soon as they are hired. Waiting for work to show up can be frustrating and demotivating for the employee and a financial burden on the startup.
Select The Right Candidate to Hire
Always define clear roles and responsibilities when you decide to hire new talent for your startup.
You must be precise if you require a specialist or a generalist for a particular position. Depending on the job's nature and scope of your startup, you may require generalists who are self-managed and independent. Such talent is a jack-of-all-trades, capable of adapting to heavy context switching and chaotic situations quickly. If the role requires isolation and deep focus, consider hiring a specialist.

As a startup, you can't afford to waste resources, time, and money. The first few employees are required to be well-trained people who can contribute to the early struggling days of the startup. Still, later, when you scale up to a bigger team, you can consider hiring a trained team lead and a small team of trainable individuals to work under his leadership. Mentorship and active coaching will help the untrained team members to model the best practices of the senior skilled member.

Your finances will decide if you will be hiring long-term employees or short-term contractors. It's always a good idea to hire either full-time employees or contract-to-hire right off the bat. It may seem a more challenging option financially. Still, the stresses and uncertainty of a temporary job consume a lot of energy and could keep people on edge, impacting the sincerity, efficiency, or output of the employees.

Even if you plan a remote setup, your vision and mission will define if you need a local or more diversified distributed team. For services requiring an understanding of local culture and behavior, it's promising to look for talent who has endured the local challenges.
Find The Talent at The Right Place
Finding the right talent at the wrong place is the worst thing for your recruitment efforts. You will only be able to connect with the right talent when you find it at the right place. These days there are plenty of authentic platforms to get connected with the incredible talent. Always offer competitive compensation and benefits and define precise requirements and roles and responsibilities of the position for which you seek potential talent for your startup.
7 Stages of Recruitment
Following are the seven recruitment stages you'll need to go through to recruit potential talent for your startup:
Carrying Out Cost-Benefit Analysis
While deciding to hire new talent for your startup, you need to do a cost-benefit analysis. It will tell you whether the position will generate enough revenue to cover costs or not.
Creating an Enticing Job Description
Your job description must outline the required skills, experience level, and expected responsibilities for your ideal candidate. It should be enticing enough to lure in candidates who might add much more to your startup than merely fulfilling professional duties.
Along with delineating the job's responsibilities, the job description must mention the compensation and benefits. A well-established professional is more interested to know what he is applying for.
Creating A Pool of Applicants
Having an active career page on your company website and participating in employee referral programs will help you develop a robust pool of applicants so that you can reach out to promising candidates.
Respond to every application via email and ask a series of questions relevant to the position. This great initial screening will help you differentiate mediocre candidates from serious job seekers having higher caliber.
Before doing a formal technical interview, consider doing a short personality profile testing, which may be through a phone or Zoom call.
It lets you instantly figure out if the potential candidate meets your requirements and possesses the right attitude to do the job. Those who make it past this pre-interview stage can access technical interviews to access their expertise and skills.
While drafting the job offer letter, be clear in stating the conditions. It is a legal document signed by both the employee and the employer so never mention anything you do not intend to fulfill.
Once the recruit accepts the job offer, it's time to welcome the new employee on board and introduce them to their new workplace, the rest of the team, and company culture.  
Tips to Evaluate and Recruit Talent
Hire Part-Time Consultants
When looking for a specialist and an industry expert, they may not be hunting for a new position. Reaching out to that passive candidate isn't always easy. Also, as a small startup, you might not be able to afford them. In such situations, consider engaging such professionals for consultancy to fulfill your immediate needs.
Ask your friends in the industry as well as your acquaintances for referrals to locate potential talent. Conferences, trade shows, job fairs, and similar events help find potential candidates. Recruiting agencies and enterprise staffing solutions may also help.
Make Use of Online Recruiting Platforms
You can use social media platforms, job posting websites, and recruitment portals for the minimum to zero cost for posting about your startup's hiring needs. Always maintain an updated and detailed career page on your official website.
Take Interviews Seriously
Take interviews seriously. An interview is not just the opportunity to evaluate the potential talent but also a chance for you to sell an industry expert on why they should consider working for your startup.
Staying in touch with potential talent and following up is the key to a great recruitment strategy. It may not be available today, but that doesn't mean it won't be available tomorrow.
Conclusion
Evaluating and recruiting potential talent for your startup remains a top concern of every entrepreneur. Unlike bigger businesses that spend enormous money on the recruitment process, startups need to do that economically. Doing homework and defining prerequisites clearly can save startups from the extra investment of time or money.